BitF Annoucement of Upcoming Major Listings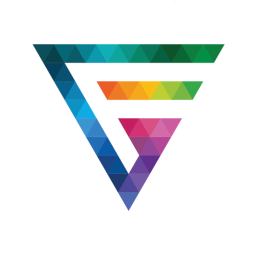 It's been a great opening week for BitF and we have been humbled by the outpouring of support and rapid growth of the community. You can now find BitF listed on Crex24, CoinMarketCap.com, LiveCoinWatch.com, CoinCodex.com, Coinlib.io, WorldCoinIndex.com, BitcoinTalk and more! Awareness of the project and community involvement continue to grow at a rapid pace.
BitF is a Hot Coin to Watch!
Since we published our
how to setup a BitF masternode guide
there is been a spike in demand, price and volume. We expect this growth in demand and volume to continue and increase as we carry on raising awareness of BitF.

Big Things are Coming Soon
We are pleased to announce that in the next coming week we will be listed on masternodes.pro and to be announced TOP 25 market exchange. We have been in negotiations with a major market and have received approval. We hope to announce the name after finalizing the listing in the next coming days.
Stay tuned for updates because we are moving fast!
Learn More and Get Involved
Twitter: @BitfDev
Discord: https://discord.gg/4pH2YVV
Telegram: https://t.me/BitFChat
Github: https://github.com/BitFdev
Website: https://www.bitf.cc
Market: https://crex24.com/exchange/BITF-BTC
Wallets: Windows | Linux | Mac OSX
Email: [email protected]