BitF Masternodes Grows by 188% and $BITF Prices UP +6,414%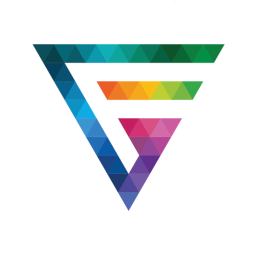 It's been a big week for BitF after launching the platform to the public and releasing BitF to the market for the first time we've seen our 7 day price increase by 6,414% after starting out at a single satoshi. We've also seen a 188% increase in masternode servers with 135,000 BitF out of only 1 million already locked down for masternodes.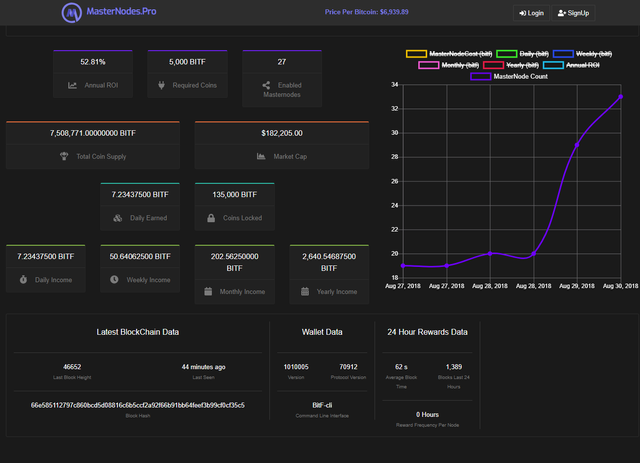 BitF Masternodes at 52% ROI
As you can see it's still a great time to start a BitF master node which is currently paying a 50% return on investment. Combine that with the limited supply and growing market cap running a BitF masternode is something you can't afford to miss out on. With super efficient masternodes optimized for a low footprint you can run a masternode on a Raspberry Pi.
Start running your own masternode today! Check out our guides How to Setup a BitF Masternode on Ubuntu 16.04 and How to Buy BitF on Crex24
Learn More and Get Involved

Twitter: @BitfDev