BitF to be Listed on YoBit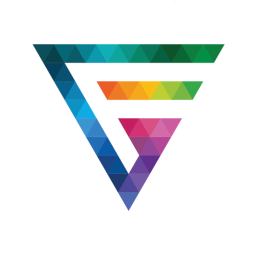 As previously announced BitF has an upcoming exchange market listing. We are pleased to announce that the market will be YoBit.net. This represents another major step forward and should help increase market volume and depth as well as adding new pairings.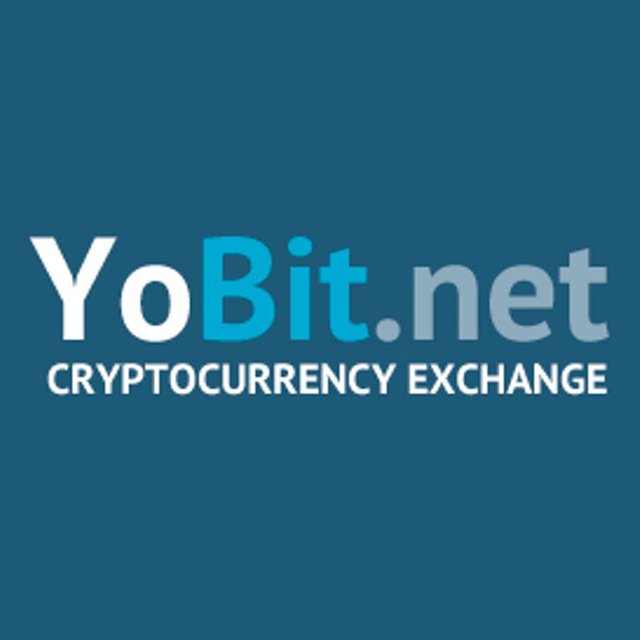 BitF Market is Moving
Since we releasing the news to our Twitter and Discord followers and now Steemit there has been a rise in demand and price. BitF is a coin on the move! While already showing fantastic growth BitF has plenty of room to grow in price with its limited supply. You don't have to wait for YoBit to get a hold of these coins.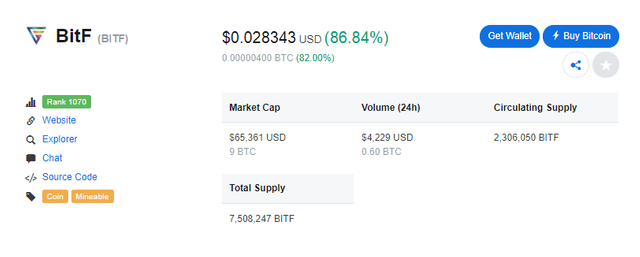 BitF is Currently Available on Crex24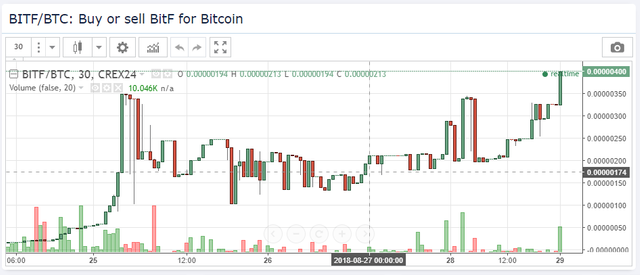 If you are thinking of picking up some BitF head on over to Crex24 for the big YoBit listing drives the price up.
Learn More and Get Involved
Twitter: @BitfDev
Discord: https://discord.gg/4pH2YVV
Telegram: https://t.me/BitFChat
Github: https://github.com/BitFdev
Website: https://www.bitf.cc
Market: https://crex24.com/exchange/BITF-BTC
Wallets: Windows | Linux | Mac OSX
Email: [email protected]