Come Join The BitF Community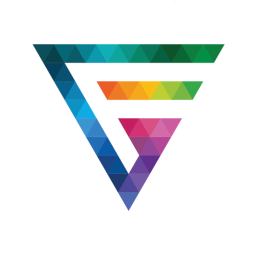 The BitF community is rapidly growing and we have started increasing our social footprint to meet the demands of our users. Community members let us know they wanted to collaborate and discuss BitF on their preferred social platforms. We are happy to announce the addition of an official BitF subreddit and telegram chat room joining our existing discord room and twitter account. Of course you can also follow us here on Steemit as well.
More Ways to Follow and More Ways to Engage
Come and Join the BitF Community on Your Favorite Platform!