Ian Balina Gets To Moon, Realises It Sucks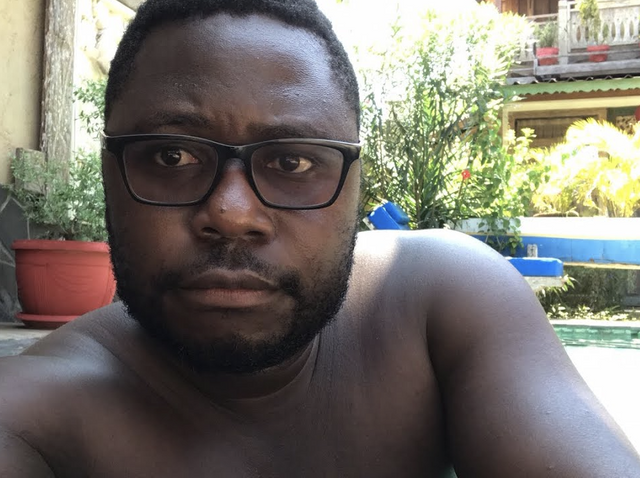 Bitgossip: The Latest Cryptosphere Gossip, According To Us
Popular crypto influencer and wannabe music mogul Ian Balina has reportedly made it to the moon, after almost a year of promoting it as the next hip holiday destination. He touched down on the celestial body just a few hours ago.
"It's not quite what I imagined," Balina told BitGossip. "It turns out it's really cold, there's no oxygen, and nobody can hear me rapping without any atmosphere". "What's even worse, I got lots of dust in my Lambo, and then it got stuck in a crater. It almost made me as angry as the time everyone found out I was pooling my Chromaway allocation," he admitted.
Insiders within 100x, Balina's new venture capital fund, tell us that the man himself now has his sights set on Venus as his dream destination. "It's going to cost a fortune to rebrand his hit single as VenusLambo," whispered our mole. "However, the CEO of Sparkster told everyone it is going to do a 300x, so he's technically already a billionaire."
Disclaimer: this is not actual news, which you should definitely have realised by now.
Follow us on Telegram: http://t.me/bitgossip
Follow us on SteemIt: http://www.steemit.com/@bitgossip
Follow us on Twitter: http://www.twitter.com/bitgoss
Any juicy gossip for us? Email: [email protected]