Making Something From Nothing - Palm Fruit Juice
Everyone loves to get something for nothing, right?
Well, here's a story about something I got for nothing this week.
For years now I have noticed the small orange fruit from ornamental palm trees all over the ground. Although they look pretty dam fine, I guess I just assumed that they were inedible because no one seemed interested in them.
After years of wondering, I finally did some research the other day. Guess what -
I found that they were edible!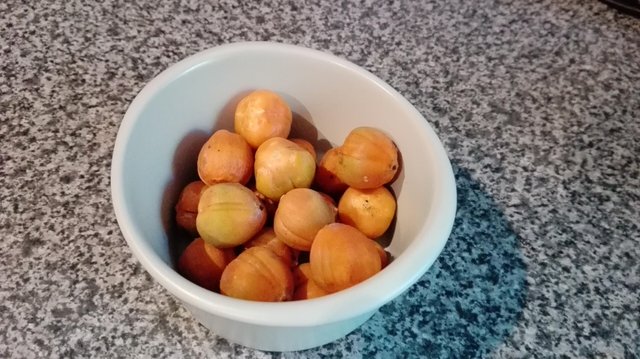 Now, it's important to realise that there are a lot of different types of palm, and that not all of them are nice - in fact, a couple are even poisonous.
After hours of reading I finally identified my fruit as Jelly Palm Fruit. These are used heavily in cooking and to make palm wine in some parts of the world.
The biggest problem with most palm fruit is that they are very fibrous, which makes them hard to eat. Different people have derived different methods for removing the fruity goodness from the fibers. I decided to use a fairly simple method involving a food processor and a bit of water.
But first, what do palm fruit taste like?
Well, different people have their own opinions on this, but i think that it depends on where they are grown. My ones, which come from a palm tree in my back yard in Perth, Western Australia, taste a lot like apricots! In fact, they have a very enjoyable flavor!
Processing my palm fruit:
Did I mention that the flesh from palm fruit is extremely glutinous (hence the name jelly palm I guess). Well, they are. You will see why this is important in a minute.
So, I processed my palm fruit as follows:
I washed the fruit, and placed them inside my food processor with quite a lot of water. Make sure all fruit are covered with water.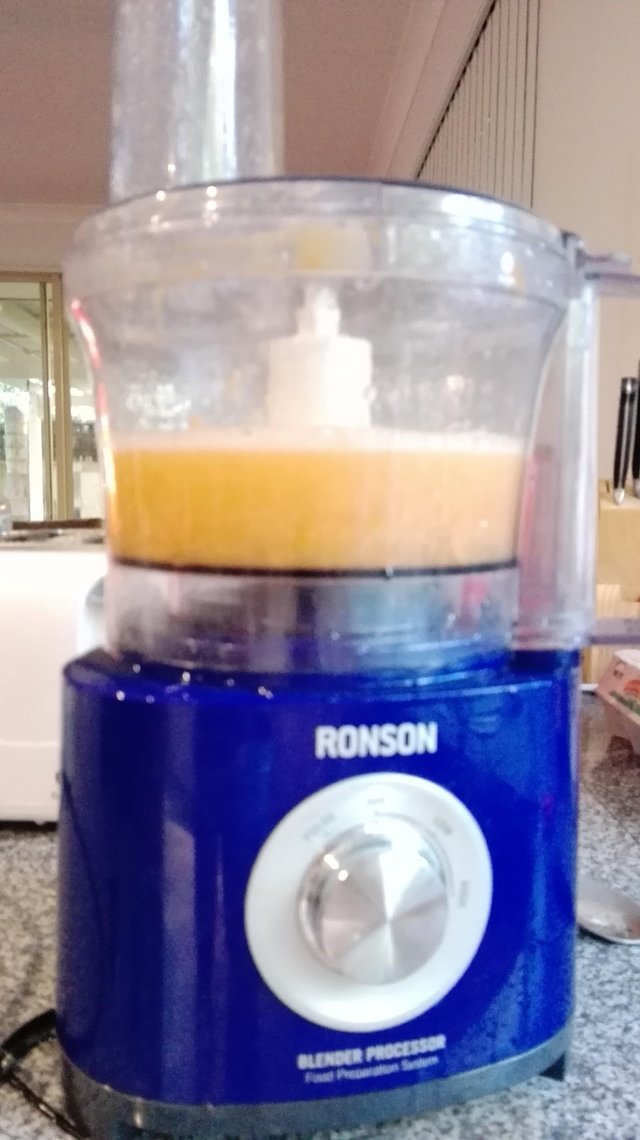 Buzz the fruit for a while on the lowest power possible. The idea is to knock ask the pulp of the seeds.
Strain the resulting liquid, and you should recover a beautiful orange juice.
Note that if you can't strain the juice because it is too thick you will have to add more water. It took about ten small fruit to make the glass below.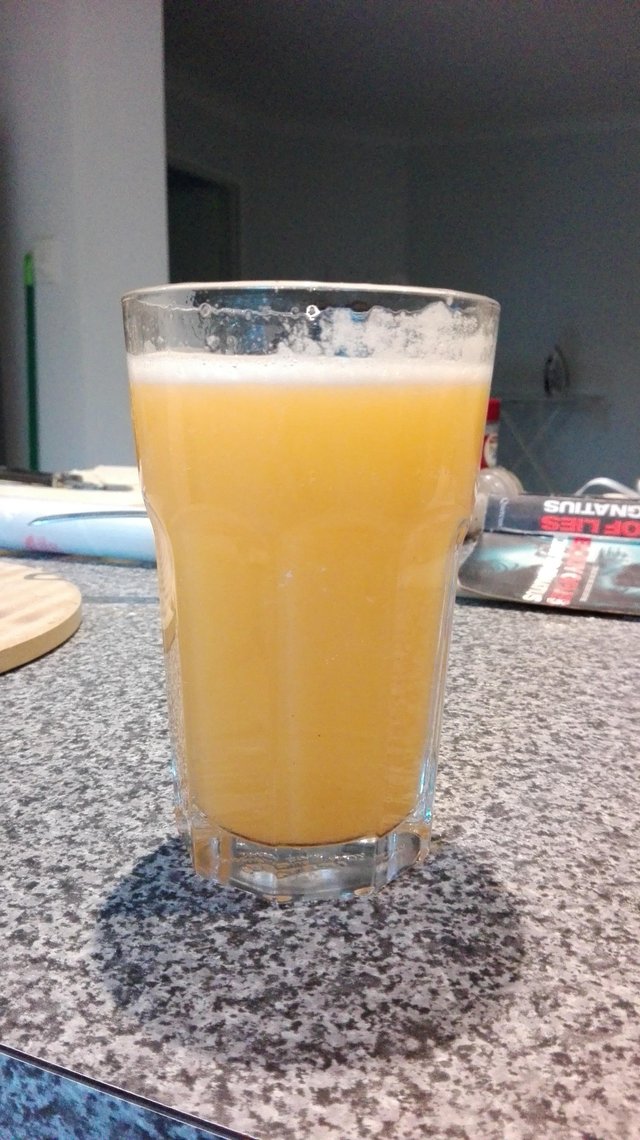 Was it worth doing?
Well, the fruit were free, and can be collected all over the place here in Perth. With this in mind, it was definitely worth doing!
Ok, so the juice was a little weak, which probably comes from adding so much water, but it still tasted great. Next time I will add it to a smoothie or make a sorbet out of it.
I know that people also make palm wine by fermenting the juice, so that's something I will try in the future as well!
If you got this far, I must have some something right! Hit me with an upvote and follow me for more great content. Cheers from down under!