Crypto-Bridge Exchange Series Report - Full Release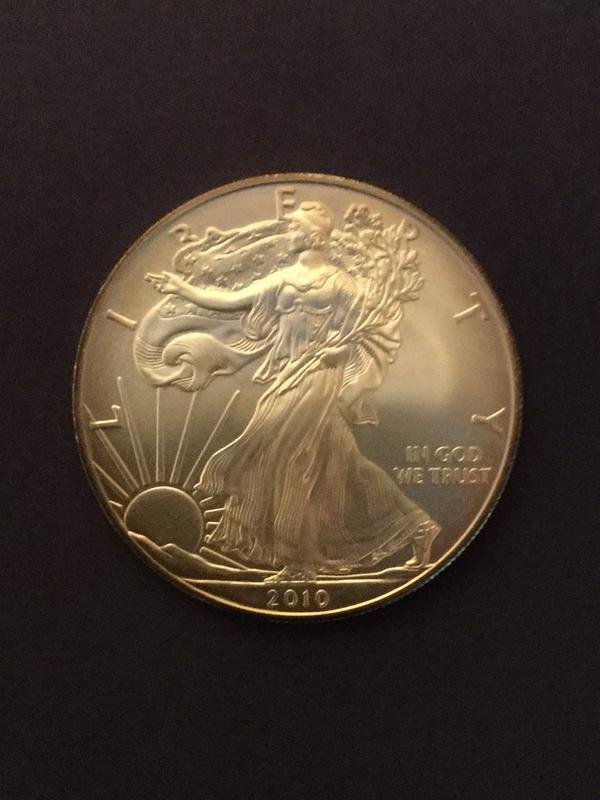 I am happy to announce the availability of my first published report, via the link above. This is the basic structure of all Exchange Series Reports. Quarterly updates will include new coins listed since the previous publication, additional use cases and derivative research I perform on listed coins, and much more.
These will be living documents that are refined and built upon as I perform more research and discover more projects. Crypto-Bridge report linked above is available for free in support of the open-sourced community and also as an example of what future reports will look like. COSS and Kucoin are tentatively scheduled for release prior to Spring of 2018.