Is Crypto the Next "Swiss Bank Account"?
It appears many world leaders still don't have a firm grasp on the challenges facing them when it comes to the regulation of cryptocurrencies...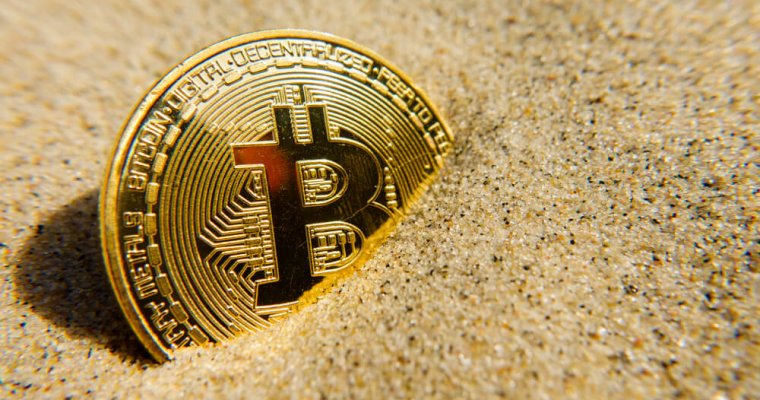 Image credit
British Prime Minister Theresa May and Indian Prime Minister Narendra Modi are among the world leaders who've expressed alarm at the rise of virtual cash to move money offshore. The U.S. Congress held hearings this month, and Treasury Secretary Steven Mnuchin called on the world's 20 biggest economies to work together to make sure cryptocurrencies don't "become the next Swiss bank account." The concern comes after a successful international crackdown on tax havens in traditional banking.

(emphasis added)
-- Bloomberg report by Rob Urban
The challenge isn't whether crypto can become the "next Swiss bank account." Crypto certainly can handle the privacy functionality offered by Swiss banks, and they can do it far more effectively, in my opinion. Why extend your assets -- ** and trust ** -- to such an institution? Crypto solves this rather eloquently -- by turning the customer into the banker. One of the founding principles of Bitcoin and its successors is to create a trustless system. The only trust you need to worry about is extending is that which you extend to yourself. And if you're not forced to extend trust, then you don't have to extend risk. The primary selling points of Swiss bank accounts -- privacy & trust -- have been largely hardcoded into many decentralized cryptocurrencies -- effectively sending those selling points into obsolescence.
Because of this, I have to assume the authorities are aware that it's not a matter of preventing offshoring via crypto. The cats already out of the bag there...
The use of virtual money to store assets offshore is evolving rapidly, with the introduction of so-called privacy coins, such as ZCash and Monero, which use methods like encryption to make them untraceable. About $10 trillion is held offshore worldwide, according to Grayscale Investments, a New York-based firm that's offering a ZCash Trust to investors. ZCash could capture as much as 10 percent of that by 2025, said Grayscale's Matthew Beck.
-- Bloomberg report by Rob Urban
10 percent of the global offshore market in seven years? Just for one coin? I'm sure that's an aggressive target, yet I find it completely plausible.
---
Parting Thoughts
It's not a matter of if, but rather when crypto becomes the predominant space for "offshoring". And it won't be held physically offshore, but rather in wallets & cold storage from within the very country whose authorities are trying to hunt down the assets. They may be an arm's length away, and they're still a digital lightyear apart.
Answer Me This
---
Anyone know of practical approaches these authorities can\will\should take to combat "offshoring via crypto"?

How should we rebrand the term "offshoring" to properly fit its new context vis a vis crypto? Blockshoring? Any other ideas?
---
Thoughts, comments, and corrections are always appreciated. Cheers!
---


Animated Banner Created By @zord189