"What did u buy with bitcoin this month?"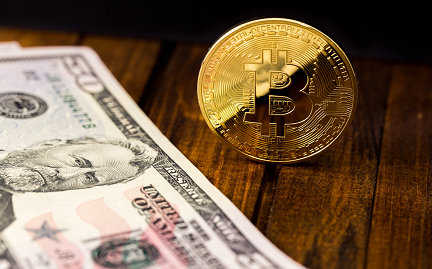 ---
---
Hang out in the social media crypto-sphere for about 30 seconds and you'll likely stumble upon conversations similar to this…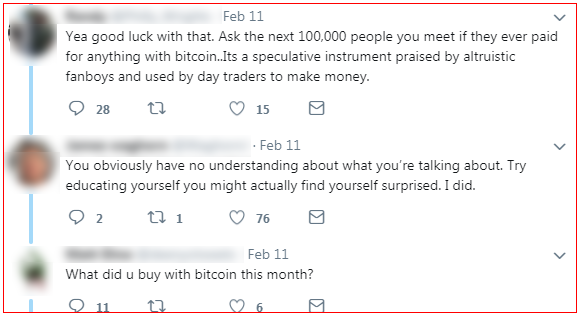 It's tempting to take the bait and respond with a long philosophical exposition on Bitcoin/crypto's fundamental utility as a decentralized, permissionless, borderless, apolitical virtual commodity. However, it's more fun to answer this question literally: "What did u buy with bitcoin [or crypto] this month?" Here goes:
Purchased positions in 4 altcoins via BTC/ETH.
Use ETH to buy Wire tokens as part of Social Wallet's initial token sale.
Sent LTC to my wife to split a bar tab.
Sent BTC to my brother to pay out Superbowl square winnings.
Donated SBD to Cookies for the Homeless.
What did you buy with bitcoin/crypto this month?
---
---
Thoughts, comments, and corrections are always appreciated. Cheers!
Photo Credit: The Merkle
---
---
---
Protect your crypto assets with a Ledger Nano S or Trezor.
---
---


Animated Banner Created By @zord189