Response: Genesis Mining - Security Announcement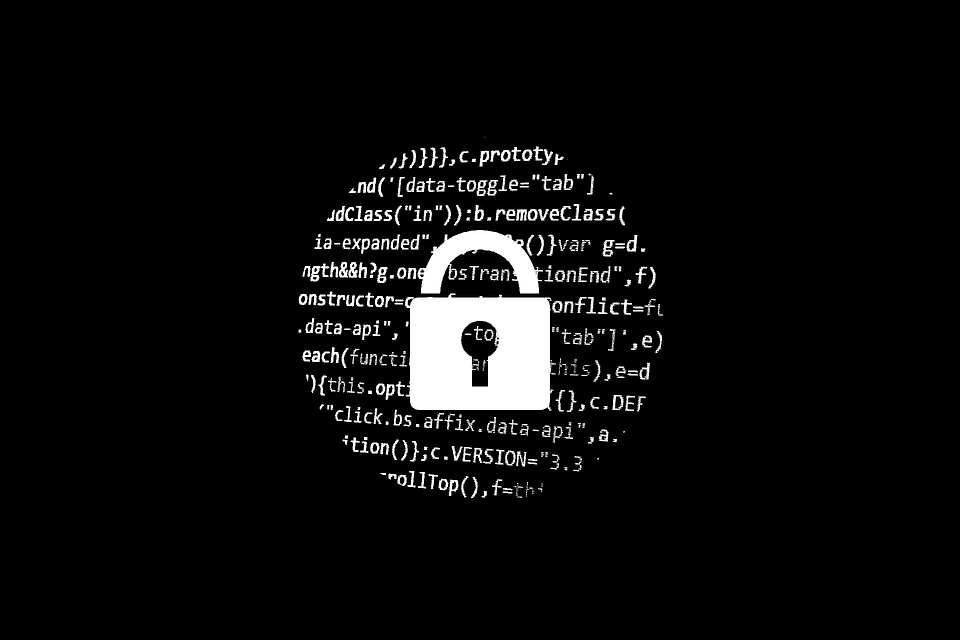 Source https://pixabay.com/en/hacker-hacking-cyber-security-hack-1944673/
"ARE YOU KIDDING ME?"
"I KNEW IT WAS A SCAM!"
"I AM NEVER CLOUD MINING AGAIN!"
These are all thoughts that you may have said as a result of the recent announcement about security issues at Genesis Mining:
http://blog.genesis-mining.com/genesis-mining-service-update
Well, kiddos, I have to tell you that you are playing with fire in the cryptosphere. There are risks in the very product/service you purchased. If you sold the farm to pursue digital wealth, that sucks. Otherwise, you knew that there were risks involved.
And why the surprise? Mining is a game dictated by "diminishing returns."
I see this as growing pains of a major player that has tried to remain as above-the-board as possible. There are other operations that have failed that were much more cloak-and-dagger, much more elusive with "the facts."
Can you imagine the uproar if Genesis Mining had said "Hacked. More info to come, we gotta do some housekeeping first."? The cryptoverse would have collectively crapped a brick at the exact moment of the announcement.
Regardless if you paid hard-earned money, or if you are a YouTube coin jockey, hearing the news is tough. At the end of the day, though, this experience makes the whole space stronger. We are just lucky that the payout scheme isnt every week/month! Can you imagine losing a month worth of mining?
On the topic of Steemit, just be glad that you have a community of like-minded individuals that are probably in the same boat. Share the misery just the same way that you share the victories. Be a community.
My proposal: Take a walk. Grab your beverage of choice. Go to the park with the fam. Enjoy the tangible world around you, even if the intangible one is in full crisis mode.