KOMODO (a ZCash-based cryptocurrency) due to soon release worlds FIRST Decentralized ICO for an E-BANKING platform (MONAIZE)!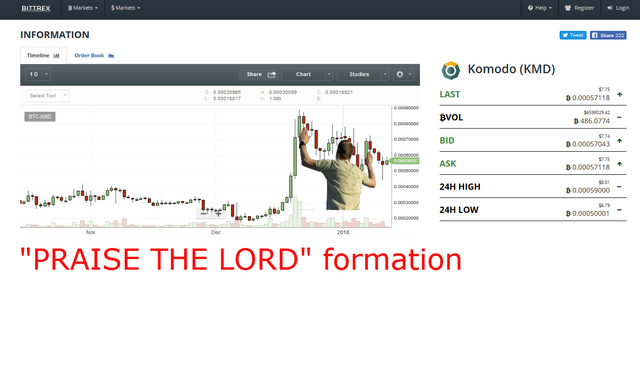 [Pictured: KMD clearly in a "PRAISE THE LORD" formation.]
Big news! The worlds first decentralized ICO will be provided via the KOMODO platform.
WHY DOES THIS MATTER?
-ICOs are a threat to establishment/corporate/monopoly business models.
-Centralized ICOs will face increased regulation and restriction in centrally-managed economic zones where these forces hold the most sway.
-People will want ways around any "protective" regulations that place undue burdens on their freedom to trade and privacy while doing so, and will be willing to adapt technologically in order to participate in ICOs without having to bend and contort to fit through regulatory hoops.
-The more people participate in empowering start-ups for innovative, life-changing tech, the better the world gets. These will find life in the decentralized ICO ecosystem.
-Decentralized ICO systems (like KOMODO) offer a solution to the problem of regulatory/systemic walls that stand in the way of upward mobility for those with working-class incomes and capital.
-Decentralized crypto-currency exchanges and marketplaces offer a solution to the problem of trust/regulatory attacks becoming a threat once coins/digital assets are created and need to be traded.
HOW DOES HOLDING KOMODO BENEFIT ME?
-Many coins will be traded on the KOMODO native decentralized exchange, BARTER DEX, via atomic swap. (re-brand upcoming)
-If the user wants to privatize his transactions on the DEX (Decentralized exchange), they can use the JUMBLR service, which uses KMD.
-If the user wants to use the zero-confirmation feature, they must use KMD.
-MONAIZE holders get rewards in KMD
-The above three features will likely be popular among BARTER DEX/MONAIZE users, driving up the demand for KMD.
-KOMODO holders get 5% interest that is "on" at all times as long as coins are in the wallet. Wallet does not have to be open. You can claim your interest at any time, so it is added to your total and begins compounding.
-Possibility of airdrops to KMD holders as coins are added to the platform.
MY TAKEAWAY
KMD is one of my top 5 coins for mid to long term holding. The platform/exchange being delivered are REAL, SOLID working tech that is world-changing technology. The team is solid, and they are focusing on the front and back end before enabling their marketing budget. They have three excellent, thorough white papers out detailing the various aspects of the Komodo eco-system. This is as real as it gets, ladies and gents.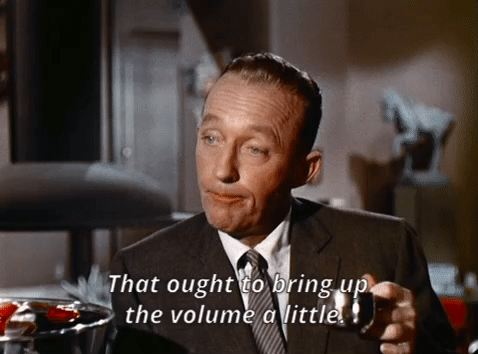 IMO, you cannot go wrong with this project. If you are not holding KMD as part of your coinfolio, you are missing out on a sleeping giant. -Chief
https://komodoplatform.com/en
https://github.com/KomodoPlatform/BarterDEX/
https://www.coinspeaker.com/2017/11/02/challenger-bank-monaize-partners-komodo-platform-conduct-first-ever-decentralized-ico-dico/
Opinions offered are my own, and are not to be taken as financial advice. DO YOUR OWN RESEARCH.
Did I make a factual mistake? Please let me know in the comments!