METAL (MTL), a cryptocurrency, has a in-wallet fiat gateway incoming Q1 2018 - Trade USD for BTC/ETH/MTL in-wallet - GAME CHANGER.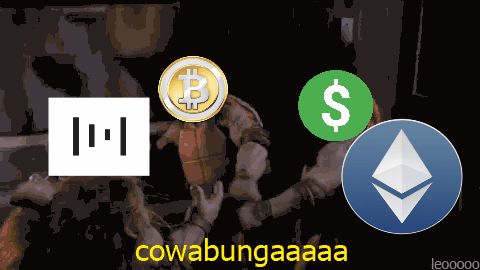 BTFD (Buy the [email protected]#$% Dip) + HODL + PROSPER
MTL is in a dip.
It is about to release a fiat gateway. (Q1 2018)
BTFD!!!!! Or don't....
You're welcome. -Chief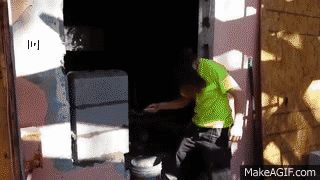 Opinions offered are my own, and are not to be taken as financial advice. (Yeah, I know.)
DO YOUR OWN RESEARCH!
Did I make a factual mistake? Please let me know in the comments!