What's causing the current price drops in crypto? Should we be worried?
I have to admit, I was suprised, too, this morning when I saw that Bitcoin (and everything else) went down even more.
Am I worried, though? No.
But a couple of members of my Conscious Crypto Community were, so I'll just share here, what I shared with them.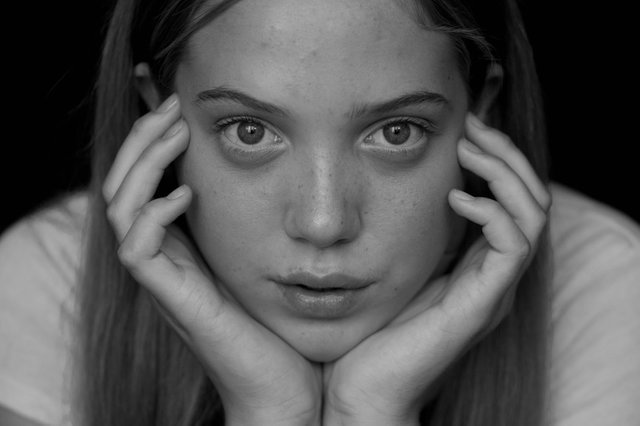 What's causing the price drops?
There are many many factors, some of them happen every year around this time (people take out money to pay their taxes, Chinese New Year), plus a correction after an "All Time High" is normal.
In addition we have "finance experts" sharing how they still don't understand blockchain at the World Economic Forum in Davos, regulations in India, USDTether drama, and apparently Apple pulled the Telegram app from their store, which is a favorite of crypto enthusiasts.
Loads of things are going on. And they will keep going on.
I expect the next two years to be the most volatile we've ever seen. The higher the prices rise, the deeper they will fall.
The more this crypto thing spreads, the more it will be fought.
The more people start to believe in it, the more other people will try to talk them out of it.
None of this will stop people from getting more interested in crypto, though.
Especially in times right now, when the prices are so cheap, it is way more affordable for newcomers to buy their first coins. And this will drive the prices up again.
The up- and downside of being earlier than the early adopters
We all have to understand one important thing: the early adopters are not even here yet. We are EARLIER than the early adopters. Early adopters make up 13% of any population or market. It will take at least another year until we reach that number.
The downside of being in so early, is that there is a lot of uncertainty.
The upside is that it provides the highest profits long term.
This is not a product that may or may not make it. This is a technological, societal and consciousness-y revolution.
The blockchain can't be uninvented anymore. Neither can people's desire for freedom be stopped.
There are soooo many products and applications being created at the moment, that will make crypto become way more usable very soon. Many of them will be released in the summer. But remember, they will only truly unfold their potential once the early adopters come in.
By using all of those new apps and technologies, the early adopters will then bring in the mainstream. By then we will be in the early 2020's, so we really need to keep a long term (well, medium term) view on this.
The only people who will lose money, are the ones who came in with a short term view (to make money quickly), or who invested more than they could afford. Because they will get scared and sell when prices drop, "in order not to lose any more".
That's not us, though, is it? ;)