🎴 Official deadline for the swap to CREA 2.0 🎴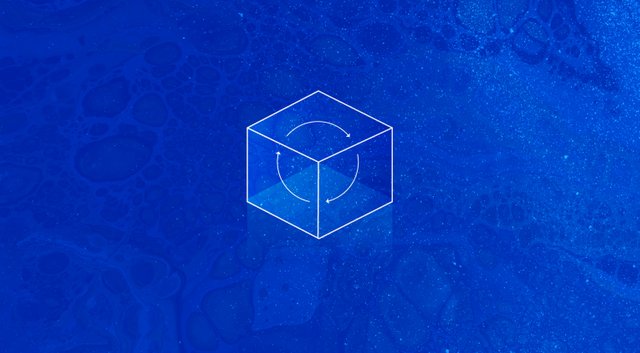 After a few months of having made an update on our blockchain and changed to Crea 2.0, we have set a definitive deadline to perform this migration process.
Users will have until October 1, 2020 to change their coins CREA 1.0 to 2.0.
You can check a countdown in the Swap section of our website:
https://creaproject.io/crea-2-swap-en/
---
🎴 Fecha límite oficial para realizar el swap a CREA 2.0 🎴
Tras unos meses de haber realizado una actualización en nuestra blockchain y cambiado a Crea 2.0, hemos establecido una fecha definitiva para realizar este proceso de migración.
Los usuarios dispondrán hasta el 1 de Octubre de 2020 para cambiar sus monedas CREA 1.0 a 2.0.
Quién lo desee, puede consultar una cuenta atrás en la sección de Swap de nuestra página web: