Updated Android App for Swap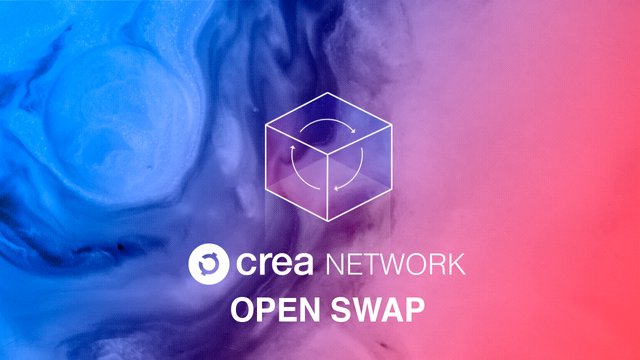 This message is addressed to users who had CREA 1.0 in the Android Wallet app.
The app has been updated to a new version that allows you to easily create the migration process from the app itself.
To start the migration follow these steps:
1- Update or download the app on Google Play: https://play.google.com/store/apps/details?id=crea.wallet.lite
2- If you did not have the wallet loaded, add the mnemonic key to load your wallet.
3- Add your CREA 2.0 @username. If you don't have a new network user, you can create it at https://creary.net/welcome. Always make sure you have saved a secure copy of the private key.
4- Select your addresses containing CREA and continue with the swap coins button.
You can see in the wallet section of Creary that your coins have arrived.
If you have any questions about the process, you can contact the Crea team on the Discord support channel https://discord.gg/XgP6vky or in the Telegram group: https://t.me/creativechain
ESPAÑOL:
App Android actualizada para Swap
Este mensaje va dirigido a los usuarios que tenían CREA 1.0 en la app Wallet de Android.
Se ha actualizado la app a una nueva versión que permite crear el proceso de migración fácilmente desde la misma app.
Para empezar la migración sigue estos pasos:
1- Actualiza o descarga la app en Google Play: https://play.google.com/store/apps/details?id=crea.wallet.lite
2- Si no tenías el wallet cargado, añade la clave mnemotécnica para cargar tu wallet.
3- Añade tu @usuario de CREA 2.0. Si no tienes un usuario de la nueva red puedes crearlo en https://creary.net/welcome . Siempre asegúrate antes de que has guardado una copia segura de la clave privada.
4- Selecciona tus direcciones que contengan CREA y continúa con el botón de cambiar monedas.
Podrás ver en la sección wallet de Creary que han llegado tus monedas.
Si tienes alguna duda sobre el proceso, puedes contactar con el equipo de Crea en el canal de support de Discord https://discord.gg/XgP6vky o en el grupo de Telegram: https://t.me/creativechain