BTC-e Down for Good? The real reason for "maintenance" revealed!

As some of you may have already heard, the online exchange BTC-e is down for "maintenance" for over two days now. According to a story published by Reuters, the real reason the exchange is down is because of the arrest of Alexander Vinnik by Greece police (on behalf of US government).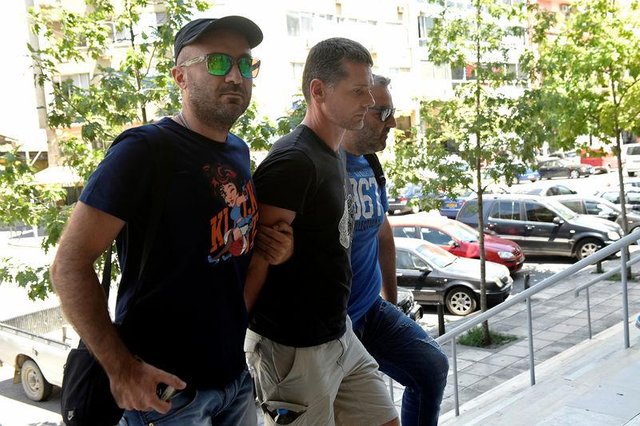 Vinnik is a 38 year old, Russian man who is accused of illegally laundering money through the Bitcoin exchange BTC-e. He is accused of laundering over $4 billion since 2011 in one of the largest cyber criminal organizations of all time. Also, according to anonymous sources close to BTC-e, Vinnik was one of the key people behind the exchange.
Two sources close to the BTC-e virtual currency exchange, who declined to be named while commenting on an ongoing case, said Vinnik was a key person behind the platform, which has been offline since reporting "technical problems" late on Tuesday.
Considering that BTC-e has had only 7 million BTC deposited and only 5.5 million withdrawn over its entire existence, it stands to reason that Vinnik's organization was the largest customer of the exchange and if the US government starts digging into their past records, the entire exchange will likely be locked up for months if not years for the investigation.
If anyone reading this has money on BTC-e I am sorry to tell you that it could possibly be frozen for months or indefinitely. Hopefully the investigation into this criminal organization does not shut down the exchange permanently, but if Vinnik was really one of the key people behind the exchange then it is inevitable that the whole site will go down for good.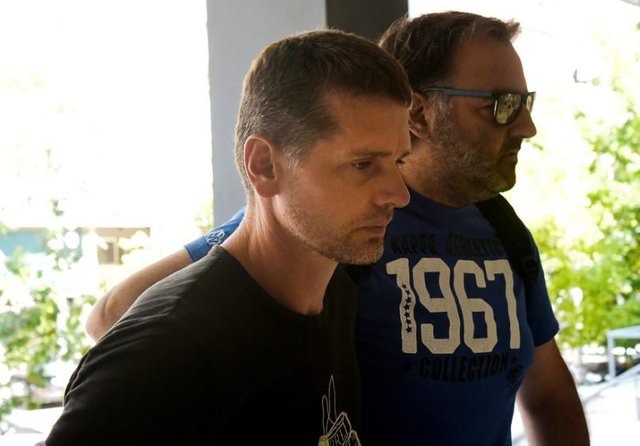 Another thing to keep in mind is US Attorney General Jeff Sessions who has recently made the new's with his hard line stance on Civil Asset Forfeiture. It is entirely possible that the vast majority and maybe even all of BTC-e accounts will be permanently ceased by the US government under this renewed commitment to Civil Asset Forfeiture.
---
---
Content and Image Source: Reuters