Propertree, The Blockchain Property Enterprise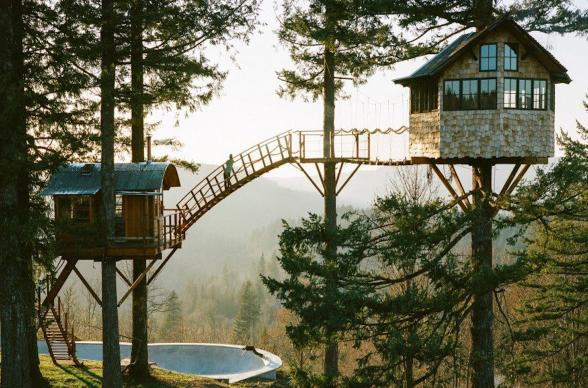 As of 2 weeks ago, the Propertree team have pioneered to kick-start our cryptocurrency fuelled platform. The business plan has been finalised and the next steps are gathering funding and hiring staff. Here's a brief overview of the project:
Propertree incorporates the crowd-funding of property flips and rentals with ERC20 token named the SEED token. Terms and percentages of investment will be agreed on each deal individually. As the token raises in value so does the return on the flipped property. Investors can also part fund a rental property to receive percentages of monthly rent. Trusted and verified flippers/landlords get token incentives dependant upon the success of their recent flips. Tokens can also be used for a section of the website to hire a renovation team by renovators or landlords for competitive prices in their desired location. Property management teams will also be able to list their services for a certain amount of tokens, again as the price fluctuates, so do profits of the management team/contractors. Prices can be constantly altered by the contractors or managers up until the point that they secure the deal.
The tokenisation element adds an extra risk to reward factor to the investment enticing real estate investors. Also is the allowance for shares in the flipping or ownership of multiple properties. Even if a flipper makes a loss, the increased value of the token could save their loss, allowing them to break even or even make profit.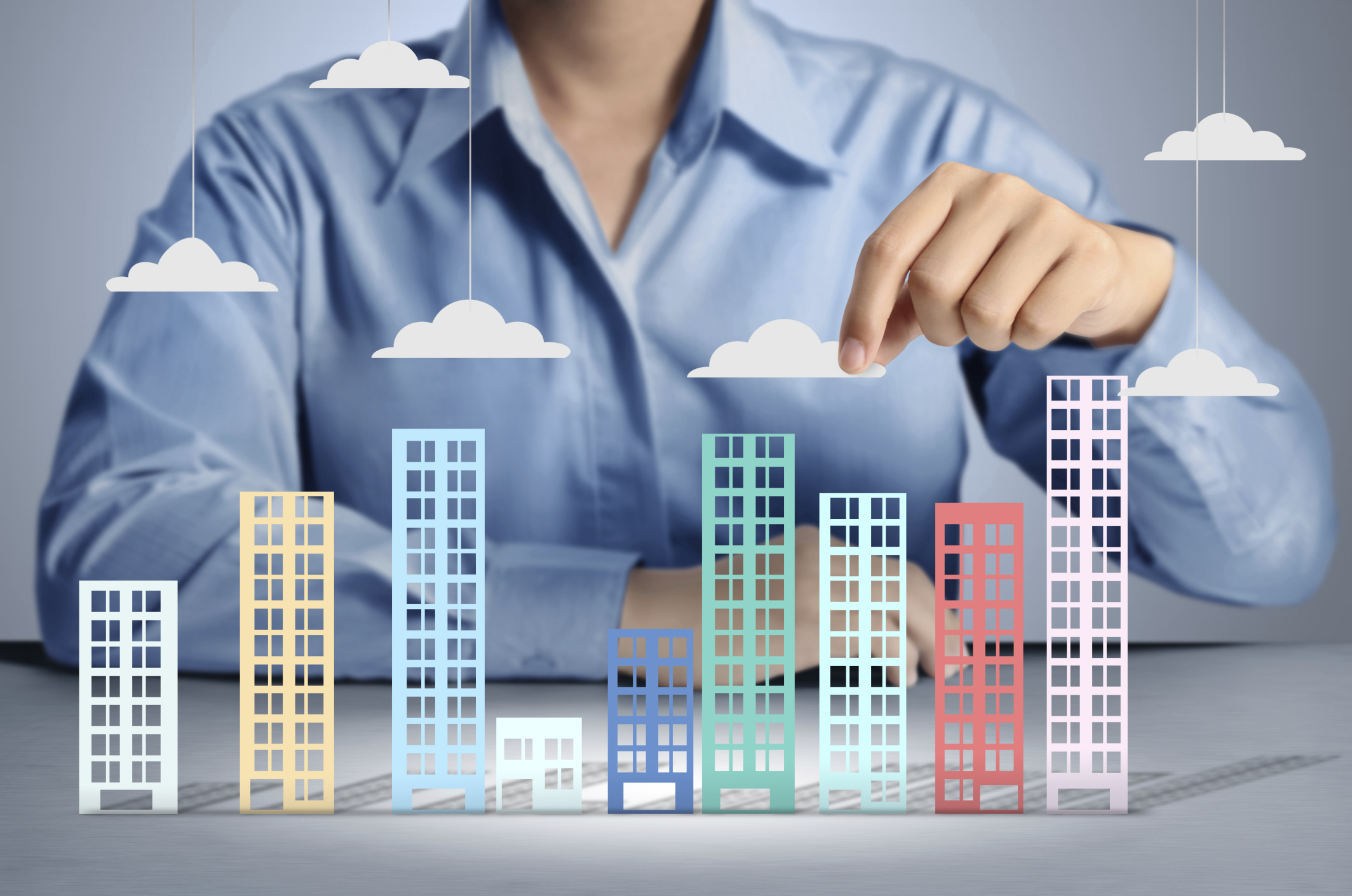 I hope that this short summary effectively encompasses the projects aims. Lastly, something that I require from the steemit community is to put me into contact with developers obtaining a relevant skill-set.
Furthermore, if you would like to donate to the devlopment of the project, the Propertree ethereum address is as follows: 0xc348bfe7b904914e44d5e94514faff20acebe33f
Any investor investing at this stage will receive tokens to the value of their investment multiplied by 5. To put this into perspective, the total supply of tokens will be 60,000,000 and the pre-ICO will begin at the price of 60 cents for 1 token.
Thank you for your support and for taking the time to analyse the Propertree project. Please resteem and upvote to help sow the seeds of our project!