🔴Is Coinbase a scam???🤔🤔🤔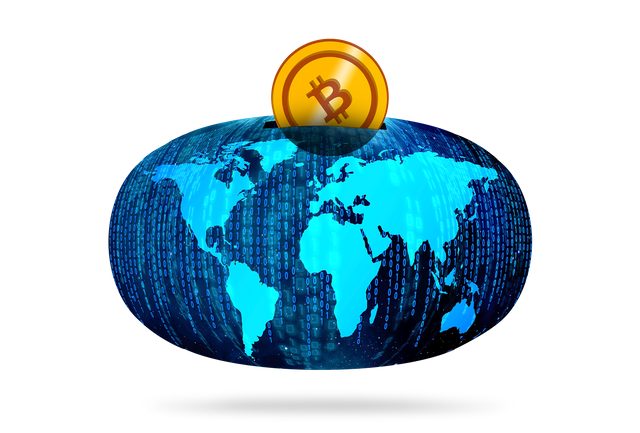 Today's Coinbase FUD:
First off, as just stated by Coinbase (you can check the statement out on their twitter) none of what has been happening is a hack. Alright! Take a deep breath if you were freaking out. However, there are some other problems with Coinbase that just came out and need to be addressed. 
It seems as though the new MCC (Merchant category code) code change has screwed up the system for buying crypto with bank cards.  In case you missed it, this was just allowing so if you bought crypto with credit cards, you can be charged for fees on Coinbase, and your bank. 
Let me also let you know that this is more than likely affecting mostly debit card users, because of the coinbase recent ban on credit cards. Also the recent ban of buying crypto with credit cards from Bank of America, Chase etc.. 
As it seems right now, the confusion from the MCC has caused for many people to be incorrectly charged when buying crypto. So with a widespread hysteria just from people who are thinking it is all the fault of Coinbase.Which is true to a degree. However, Coinbase is doing nothing else than reacting to the increased regulation, and trying to solve the problems they face. Like they are literally just adjusting to what has been happening with the fees from MCC.
Goodnews: 
Perhaps the reason that this is not that bad in the end is as coinbase is solving the problem really well. They have said that they will refund everyone that has been charged wrongly. Which is very huge, because it tells us something about Coinbase. The something that Coinbase is one of the safest for crypto, and is very trustworthy in operating a crypto exchange. Moreover, not many exchanges like Coinbase show as much transparency as they do.
With that being said though, the issue is not fully resolved yet, and I will work to make sure I get the news out to you guys before anybody else. Steem on steemians, and see you in the next post/update!
  🔴Thank you for reading my post! I hope you guys enjoyed, and I'll see you in the next post! Feel free to ask questions or comment/upvote! 🔴   
-Crypto DJ