NEUROCHAIN COIN REVIEW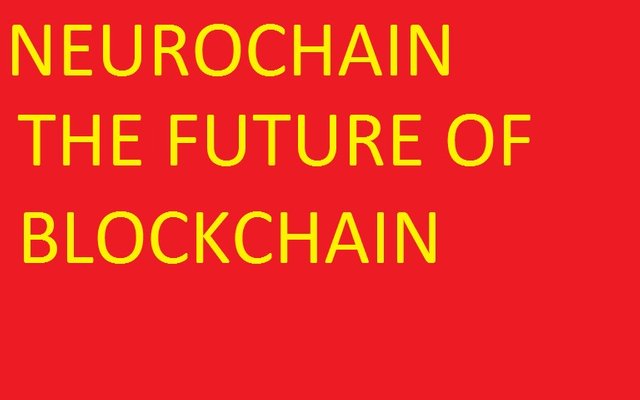 Dear readers today i am giving you details about Neurochain. Its rank is 722. Its symbol is NCC.
Total Supply
657,440,000 NCC
Circulating Supply
156,059,901 NCC
Its rate in USD is $0.014595 USD.
While its rate in Btc is 0.00000231 BTC.
The most important thing in this coin is its marketcap, currently its market is more than 2 million. It means when few big investors came into this coin market. This coin can give good profit. This is the reason i am giving the review to the users so they can get maximum from this coin.
Second most important news about this coin is, NeuroChain Launches the First Blockchain Test-Net. It is really big success for this porject.
Availability.
HADAX
Sistemkoin
IDEX
Benefits of Test-Net.
Test NCC Token
The Bots and Bootstrap Nodes
Decentralization and Bot Behavior
Energy Efficient Consensus
Test-Net Speed
The PII Consensus Protocol
Schema Race animation
You can watch the video with following link.