CryptoMedics May Newsletter is out!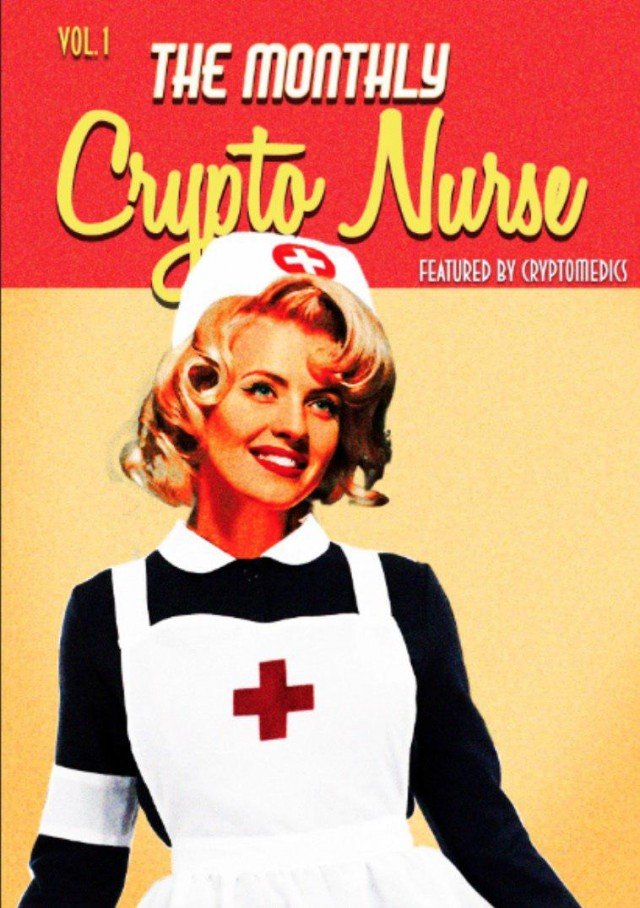 It's May 15th and the monthly newsletter from CryptoMedics hit the crypto space. In this month's edition, you will read the second part of our "Market approach 2018", another article on EOS (this time a little bit different than usual) and our Crypto Gem Series. And last but not least, we introduce you to what has been our biggest challenge so far - an attempt to create real crypto intelligence in creating The CryptoMedics Elite Circle.
If you want to read the whole newsletter, please join us in Telegram here: https://t.me/cryptomedics
If you want to discuss all crypto-related stuff and reach for some quality support, join discussion here: https://t.me/cryptomedicsdiscussion
If you just want to read the Newsletter, you can read it here.
Disclaimer: information provided by @cryptomedics does not constitute as investment advice, financial advice, trading advice, or any other sort of advice, and you should not treat any of the website's content as such. Do conduct your own due diligence and always do your own research before investing. If you like our content, show us some love, upvote, resteeem it and join our Telegram Discussion or the MainCryptoMedics Channel.