Stellar (XLM) gets a boost from Bitfinex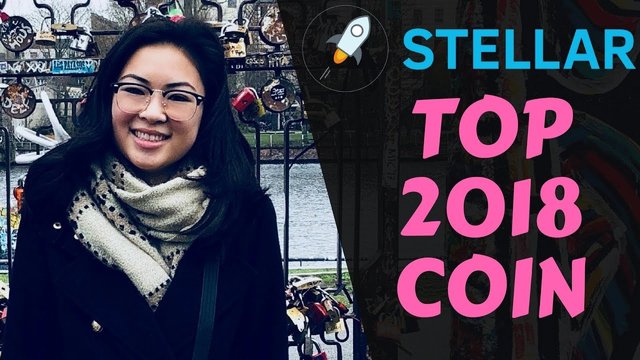 It's not only Verge that was listed today on Bifinex. Stellar Lumiens holder can also have some champagne.
Congratulations guys! Hodling pays off. Yes, @pbitter, this is also for you!
As usual, do not FOMO into it now.Wait for a dip and a good entry point.
Disclaimer: information provided by @cryptomedics does not constitute as investment advice, financial advice, trading advice, or any other sort of advice, and you should not treat any of the website's content as such. Do conduct your own due diligence and always do your own research before investing. If you like our content, show us some love, upvote, resteeem it and join our Telegram Discussion or the MainCryptoMedics Channel.