[FSC] Friendship coin is still here! - A shout out for a legit project!
HI all, Crypto Sludge here.
3 months ago, i made this post [FSC] Cryptocurrency with a positive twist.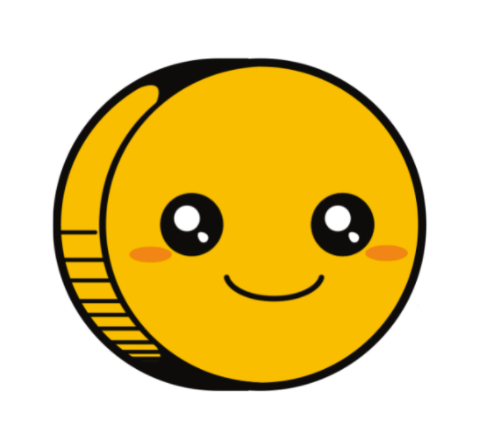 It was there that the FSC team made it's first donation. A 1500$ worth PALLET of FOOD for starving children via fmsc.org

I was blown away and decided i like that project, so i stuck around and kept my eyes open.
Now from my experience, 95% of MN coins are outright scams from the get go. The other 5% are legitimate attempts, but usually what happens to them is that after the initial hype dies down, and they deliver 1-2 promises they run into some technical or community drama issues within the first month and the dev's disappear as well.
This is not the case though, i am happy to say, that although Friendship coin got hit on it's price front (like the rest of the crypto space) the project continues to be alive an kicking! And a few weeks back, the team has arranged a sale of FSC branded T-Shirts ,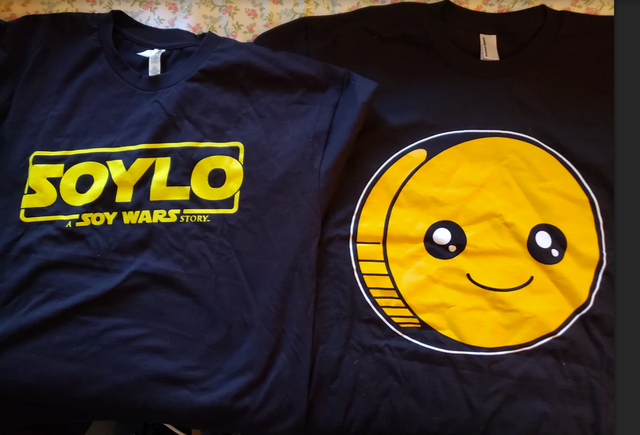 - (pretty epic right?, i bought like 6 of them for my whole family, and i got friends wanting more :)))
with all the profits from that sale went towards another donation, and here it is: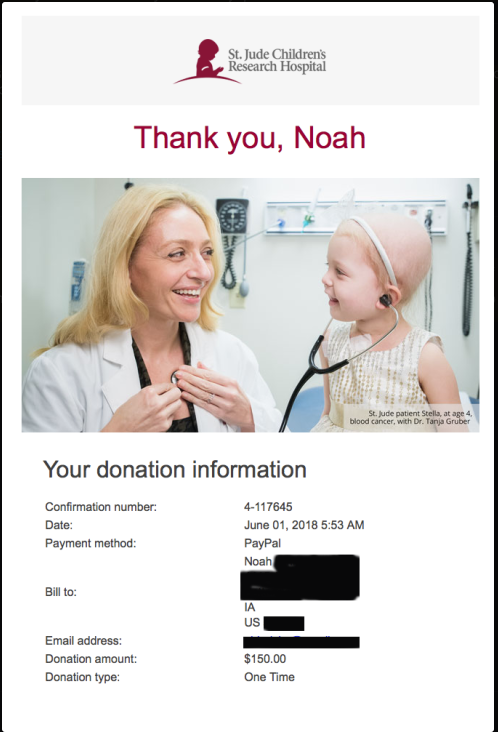 I mean, it's not as big as the first one - but damn, it's something! I witnessed so many projects die during these 3 months, so watching this one to keep ticking warms my heart.
But that's not all, the development actually continues , yes some might say bit slow, but all the people work on this project are volunteers, the coin didn't had a huge pre-mine and dump or an ICO, and every penny they made went to charity. But if anything the dev team got bigger, and they are working on making the coin infrastructure better, just look for yourself github
The community is nice and relaxed, with tons of laughs going on the Discord,and it's pretty generous as well, with random and weekly giveaways happening. When some users suggested that the coin might benefit from another exchange listing, a donation drive quickly got the funding needed, so in the very near future it's going to be listed on BiteBTC a very serious Singaporean exchange. With more exchanges on the way.
There is a tons of more stuff in development including some very unique FSC use cases and the team doesn't lack ideas - and all this , to make a damn difference in the world, using the amazing crypto currency tech.
So i just wanted to give a true shout out to @KaptainKryaola and his team, on the great job they are doing, and invite all of you , my followers to join this awesome project and come hang out with us on the Discord.
I won't promise you you will get rich from it, but i will promise that you will make a difference and might have some fun while you do it, and isn't it already a lot?
Trade ON!
Crypto Sludge