CRITICAL POINT - Crypto Bounce (UP) or Correction
Today we are in an unknown as to crypto pricing. Logically speaking, it would seem we are in a downward trend with Ethereum and other cryptos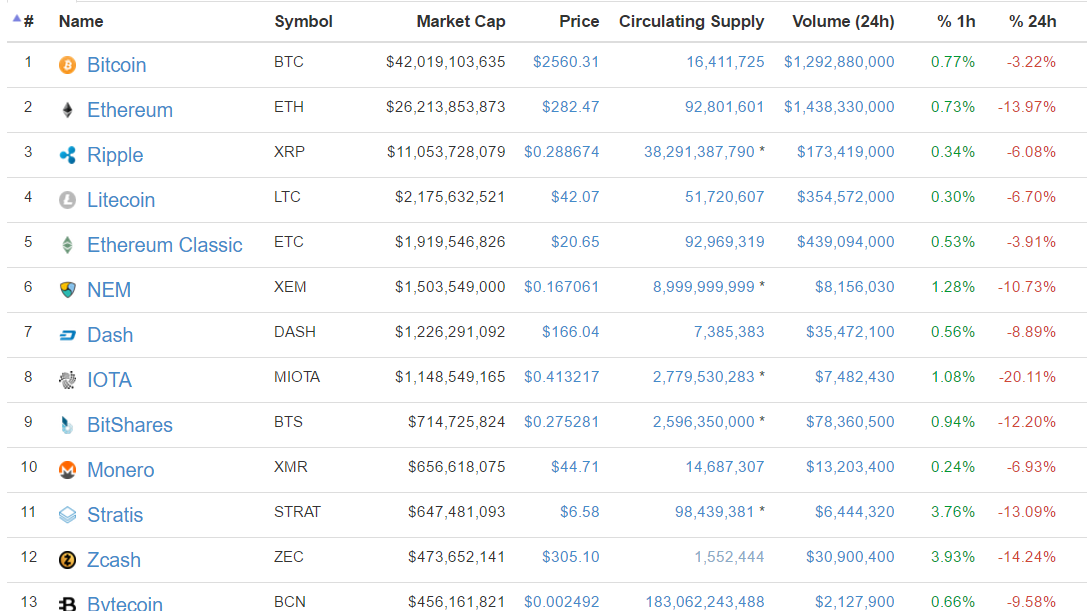 Below is the price graph of Ethereum. As you see, the overall trend is upward. There were 2 other instances where the price dropped quite a bit and came back up (see below).

What do you think? Is this a short term bounce (Good Buy Time) or long term price correction? Let Me know below.
If you like this post feel free to "Resteem" this post and follow me at "https://steemit.com/@cryptowallet"