[GUIDE] Step by Step to get the 10, 20, 30, 40, 80, 160 dollars from Byteball [ENG-ESP]
¿Do you want extra money?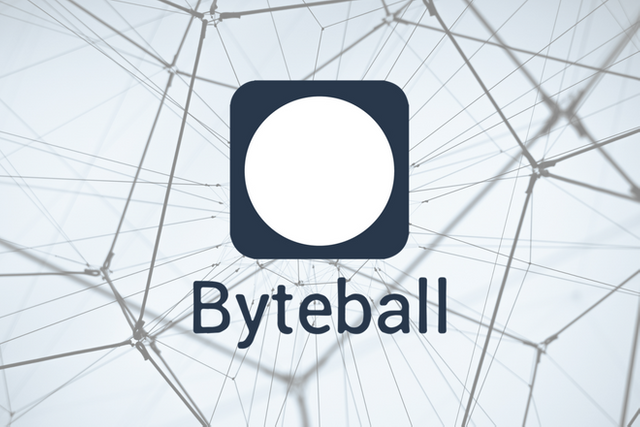 I present you Byteball, is a wallet application to save bytes, a growing cryptocurrency that joins our community. The idea of this post is that you can get your first bytes, which could be from $10 to 160$.
If you want to know more about Byteball go to this link
---
Si quieres leer este post en Español, haz clic aquí
---
Let's go with the Step by Step
---
1. Dowload the wallet or have your account on 0
---
a) If you don't have a Byteball wallet you could download it with this link.
b) If you already have a wallet, enter to the following link to go with the bot.
c) If you already have your wallet it is important that your account is empty. I could help you to do this.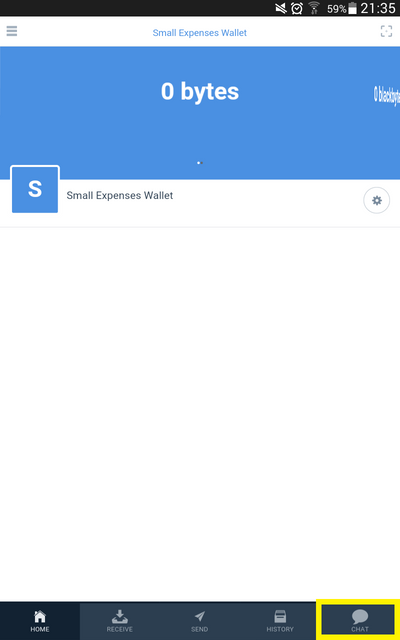 ---
2. Go to the chat and add the bot
---
a) There in the Chat section let's go to the Bot Store.

b) Select the Steem attestation bot.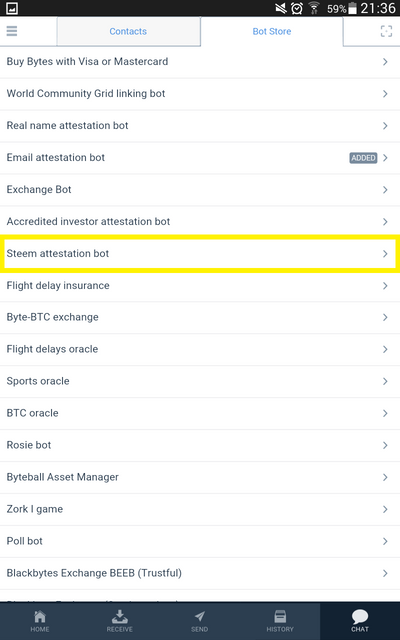 c) Add the bot.
---
3. Send your address and connect with Steemit through SteemConnect
---
a) In the bottom left of the chat we find three points with which you will send your address.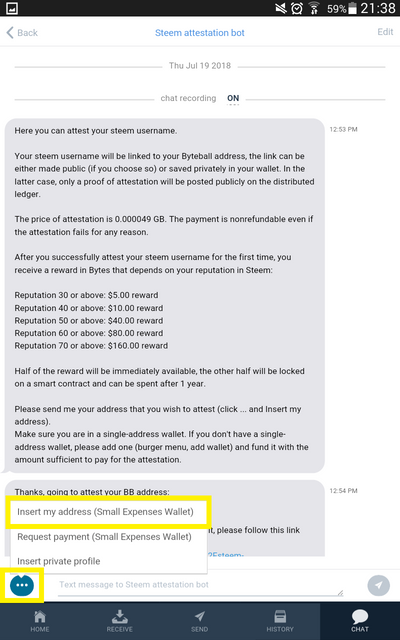 b) A message will arrive to link your wallet with your Steemit account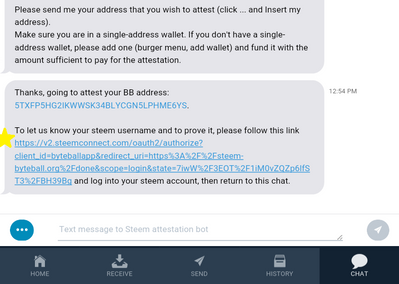 c) After making the link with Steemit through SteemConnect, go back to the chat and request that your profile be private
---
4. Make the payment and receive your money
---
a) Creating your private profile it will be request to you the 49000 bytes payment.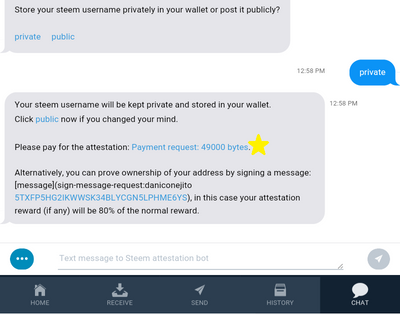 b) I will send you the needed 49000 bytes to complete the payment process – How? By sending your wallet address to my Discord account DaniConejito#3226. You can find your wallet address on the "Receive" section.
c) After receive the bytes that I will send you, you need to do the payment and you will receive your extra money!
---
I hope this guide has been very useful and that you make the most of your bytes.
DaniConejito and MufasaToldYou.