Darkpool CryptoCurrency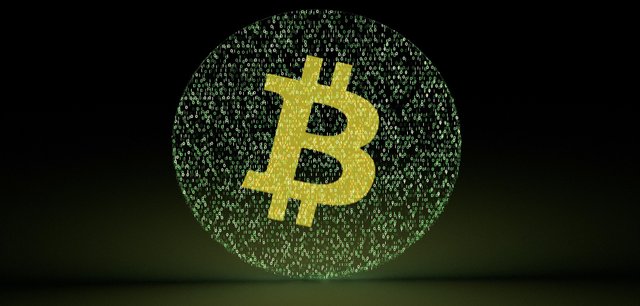 Several major crypto-currency hedge funds have invested 35,000 ETH (about $ 33.8 million) in Singapore Republic Startup. On the funds received, the company of 21-year-old Australian Tai Jian Zhang plans to launch a "shadow" crypto platform - the so-called darkpool, reports the Wall Street Journal.
"If I have 1000 bitcoins and I want to sell them for another Crypto currency, then everyone will see it. We can not hide the warrant in the locker of bitcoin, and this creates pressure on the market, " - said Tai Yang Zhang.
Darkpools also allow large investors to make anonymous transactions outside the exchanges and without affecting the rest of the market. For this, the Republic Protocol platform is able to "temporarily hide" the identity of the trader and the details of the warrant.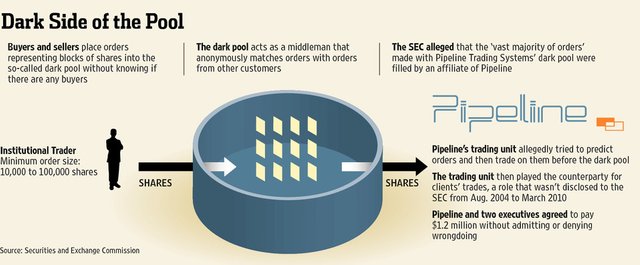 As the newspaper notes, during the last decade, the darkpools are becoming more popular on the traditional securities market. So, the turnover of over-the-counter stock trading in the US was $ 270 billion in 2017. At the same time, in December, such transactions accounted for 38% of the total trading volume, and about a quarter of them were committed on the darts.
There are also several well-known bitcoins-exchanges, including Kraken. According to the Wall Street Journal, last week the Bitfinex platform announced the launch of such a service. Although there have been no official reports on this subject from the Hong Kong stock exchange, OTC trading is listed on the site site as one of the main activities.
Experts Republic Protocol hope to reach the level of the monthly trading volume of $ 9 billion. For comparison, the trading volume of the entire market of crypto-currencies is about $ 750 billion per month.
According to the idea of ​​the creators, the transparency of the Republic Protocol system will avoid the negative reputation and contradictions, usually associated with the "shadow" sites. For this, the source code of the platform will be published in free access, and the processing of transactions in the block system will be handled by the miners. They will break noticeable warrants into small fragments - so large traders will be able to buy and sell large amounts of crypto currency to a lot of smaller players without attracting unnecessary attention.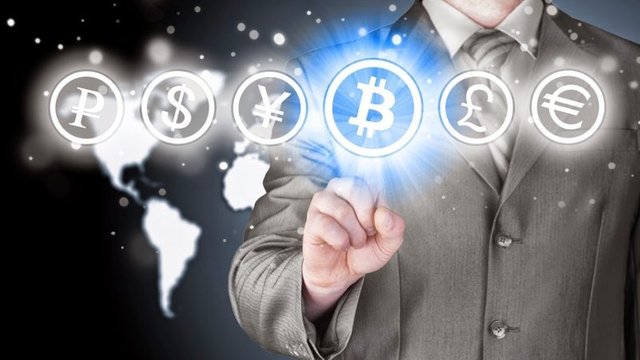 Partner in Autonomous NEXT, Lex Sokolin, noted in a letter to Business Insider that recently the demand for such sites in the crypto-currency area has grown significantly.
"With the growth of the market capitalization of digital currencies, there are more and more" cryptokites "who need the opportunity to make major confidential transactions. And with these large volumes, problems arise on modest consumer exchanges. Confidentiality is very important so that people do not become victims of hackers, extortionists or someone worse, " - Sokolin said.