Cryptojackers Hijacks Thousands of Websites by Hidden Crypto-Mining Code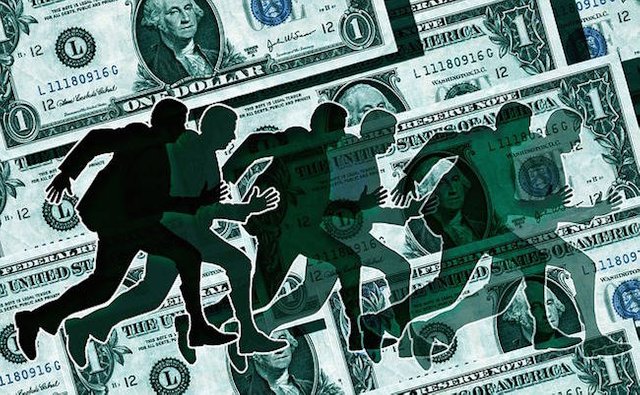 Cryptojacking have become a worldwide menace affecting thousands of vulnerable computers.
Cryptojacking is a process of using other computer resources to mine cryptocurrencies. Mining code or mining scripts are injected into other people's websites that hijacks your browsers to start mining without your consent.
According to "The Register" (link below) over 2400 websites run by the US and UK government were hijacked and found secretly to have been using browsers to mining cryptocurrency thanks to a compromised plugin called "Browsealoud".
Also Read: Opera Browser to protect users from crypto mining
The real cause behind this activity happens to be an infamous Monero JavaScript Mining code from Coinhive.