Exchange102: fundamentals of coin exchange market!🖒🖒🖒
You need at least three websites to watch before you decide to exchange. Each website gives you an insight on the current coin value. But different algorithms is used. So becareful on how the analyses is done. By the way i will discuss about each in my upcoming posts. The three sites i recommend are::
Bittrex.com
Advantage.
Gives you a current min by min value
Can do comparision between values and increments.

https://coinmarketcap.com
Advantage.
Gives you a past recored at a min of an hour.
Do have many coins on their list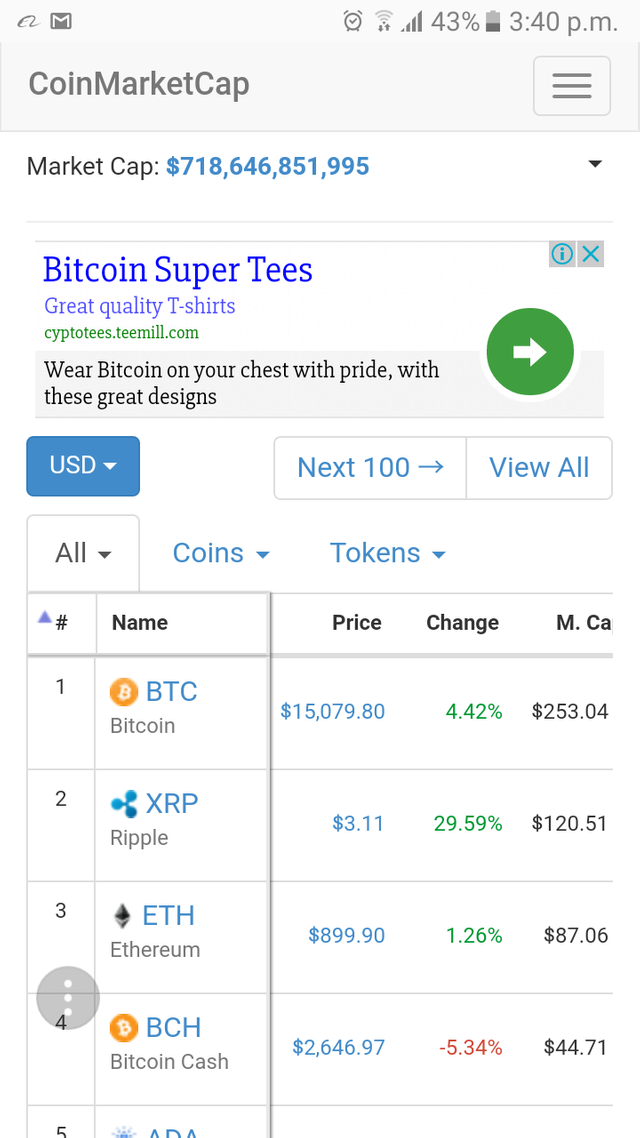 Gives you a good number of coin of exchanging platform
Data is on daily bases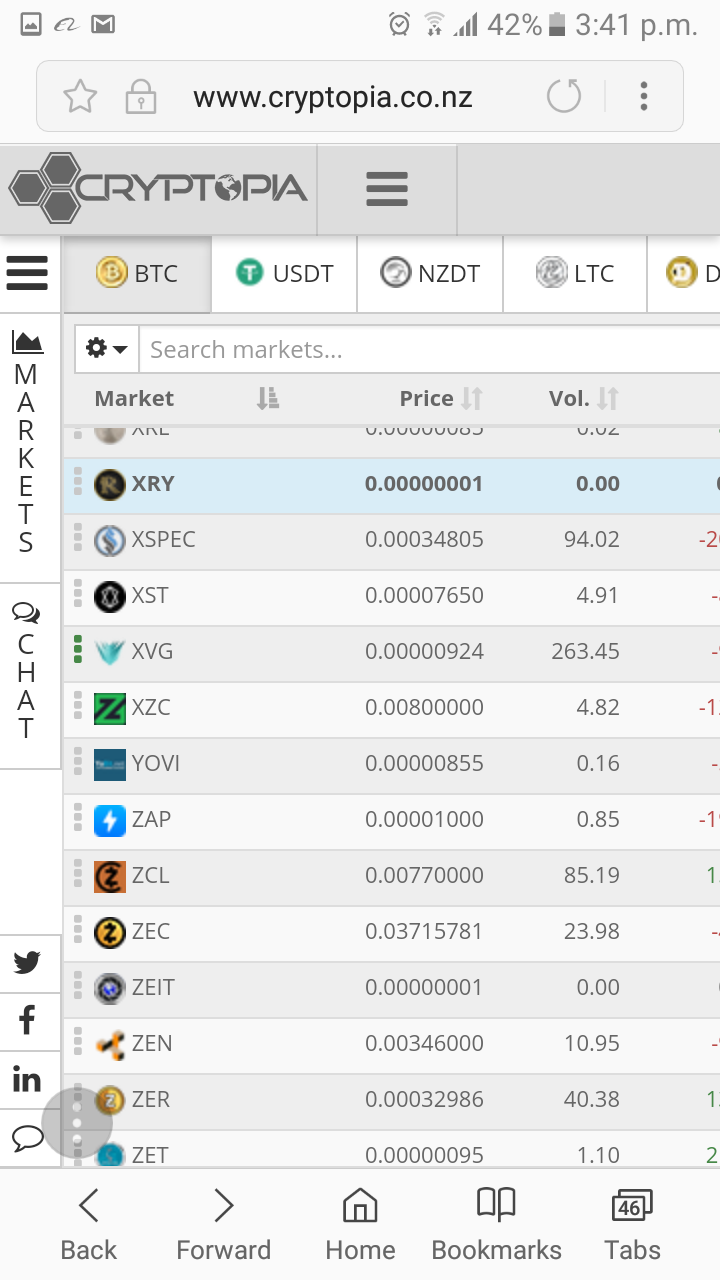 Follow my next post on each. In the meantime please look at each site features.
Resteem it!!!!!!!!!!