Fiat-to-Crypto trading is live on COBINHOOD exchange!

Most cryptocurrency exchanges today charge you relatively high fees along with poor customer service with the exception of a few. COBINHOOD launched its exchange in late 2017 as the world's first zero fee exchange with a very intuitive user interface, high level of security and ICO underwriting services. Today, it has 119 listed tokens (as per CMC) and offers free airdrops, trading contests, Android / iOS apps and a lot more. It is led by CEO and Co-founder Popo Chen, a serial entrepreneur from Taiwan and the original founder of '17 Media'.
Not many are aware that COBINHOOD is also the world's first cryptocurrency exchange capable of true high-frequency trading - it is built on the Google Cloud platform, uses Golang programming for high concurrency with its orders stored in Redis Cluster, a database technology that enables the exchange to process millions of orders with sub-millisecond latency.
Did you know?
COB tokens used to pay for withdrawal fees will not be returned to circulating supply - instead, they will be burned quarterly!
In the past few months, COBINHOOD has been on a roll with a number of new services and offers for its users.
Margin Trading Launch
COBINHOOD launched its margin trading beta program in mid-July 2018 that all allow its users to borrow money against their funds to trade on margin.
COB Points
Another new feature is a loyalty program for COB HODLers/supporters which can be used to redeem special privileges in the platform. So COB tokens you hold will impact your point earnings and thereby special privileges you receive.
DEXON
DEXON is a fully decentralized and energy-efficient blockchain platform for developing DApps with sub-second latency and inter-chain operability. COBINHOOD launched it in June 2018 - it is backed by top-tier VC firms including IDG Capital which manages $20 BN worth of assets. With its advantages of high scalability, it is expected to be ideal for the banking industry and other real-world applications
USD - Crypto Trading Launch
COBINHOOD has partnered with Epay to enable its users to use USD to trade BTC / ETH / USDT starting July 27th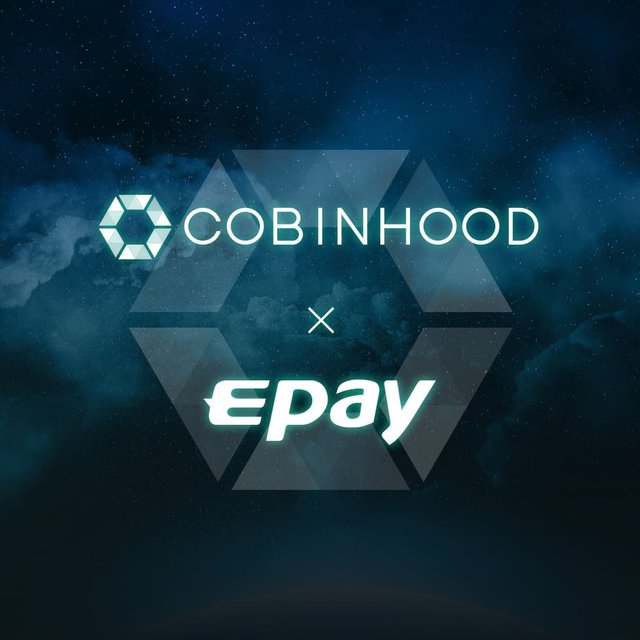 How to start trading with Fiat?
It is quite simple to get started - you can follow the detailed instructions below:
1. Account Creation
2. Complete KYC - Verify your account to Level 3
Next, you have to go to Account Settings>Limits and complete your KYC verification in each tier
COBINHOOD team is usually quite quick in processing KYC documentation and this is also essential to protect your account so I suggest you go ahead and do this as level 3 verification is mandatory for fiat to crypto trading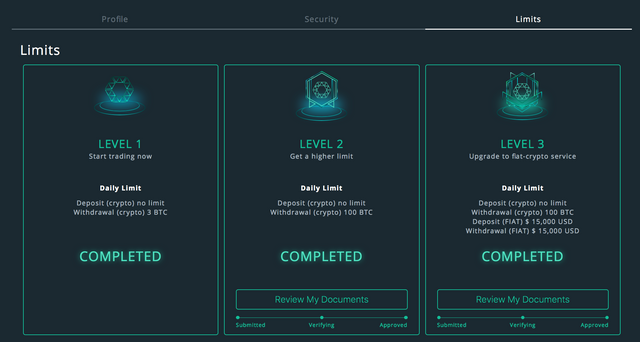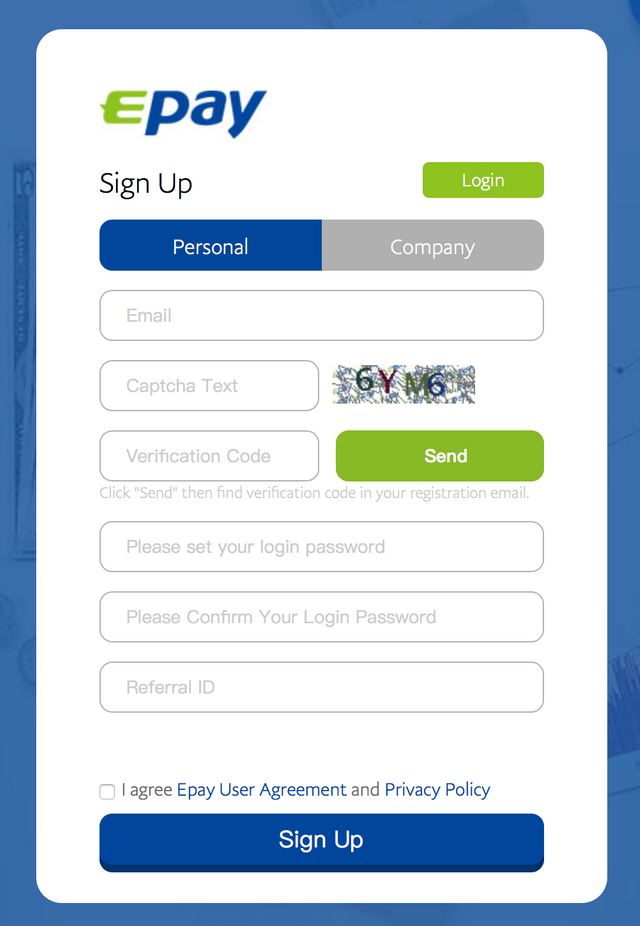 4. Deposit fiat into your Epay account
You are almost there. Now, you can deposit fiat by using wire transfer or via Payeer, Perfect Money, Advcash or Fasapay
5. Withdraw fiat from your Epay account to COBINHOOD and Start trading
In this final step, you must select 'Funds' in the menu bar on COBINHOOD and click on Deposit to deposit USD into your account. You're all set and ready to trade in USD. You can also easily withdraw money back into your Epay account in a matter of minutes.
Follow this link for a much more detailed and step by step tutorial on the entire process: https://cobinhood.zendesk.com/hc/en-us/articles/360006692852-Trading-with-fiat-tutorial
Links
What are your thoughts on these new features on the COBINHOOD exchange? I would love to hear more about your experience especially with fiat to crypto services on the platform. I will look forward to your comments!
Happy investing!