4 Cogent Reasons Why IMO Is Better Than ICO/IEO


credit
Satoshi Nakamoto must be grinning from ear to ear anywhere he is "hiding" to maintain his anonymity. It was his dream to create a disruptive currency that would change the current system of global payments. Cryptocurrencies, which are the currencies in question, were launched a decade ago, precisely in the year 2009. Bitcoin (BTC) was the first of such currencies to be launched. It has now, through consistency and many use cases, grown to become one of the most used cryptocurrencies, both in the traditional payment systems and by market capitalization.
On the other hand, after Bitcoin (BTC) set the precedence for other digital assets (crypto tokens and crypto coins), it became a norm for the latter to make use of fundraising processes before they can be used. The fundraisers are Initial Coin Offering (ICO) and Initial Exchange Offering (IEO). The primary challenge that comes with ICO and IEO is that users often have to commit huge funds before they can purchase digital assets during the fundraisers. Other issues are potentialities of falling into the hands of scam projects, as well as having to deal with the pumping and dumping of the prices of digital assets.


source
IMO As the Solution
A new and more advanced digital asset fundraising process has just been launched on the blockchain technology. It is called Initial Model Offering (IMO). It propose among many other things that investors can commit fewer funds, just as incidences of scam projects would be on the low.
How IMO Differs from ICO/IEO
If Initial Model Offering (IMO) is as efficient as it proposed to be, then the chances are higher that it has many features that differentiate it from ICO and IEO. The four (4) primary factors that set IMO apart from ICO and IEO are:
• Batch Funding
This is not business as usual, especially when it comes to investing in digital asset projects. Unlike the models used by ICO and IEO whereby the investors have to make a one-off payment, IMO empowers its investors and users to engage in batch funding. By batch funding, it implies that investors would only invest more money as time goes on.
Ideally, the projects to be funded would be broken down in milestones. If the investors are satisfied with the outcomes of the previous milestones, they can proceed to the next. If otherwise, they can withhold further investments.
• Screening of Projects
Aside from the batch payments exclusive to investors and for the reduction of risks, IMO also screens all the projects that would be launched on the platform. Therefore, you can be sure that the platform would reduce the chances of scam projects from coming on board.
• Low Costs of Entry
You don't need to have millions of dollars to invest on the platform. With as little as $0.0003, you can start investing in any digital asset project of your choice.
• Investment Restrictions
As a way of reducing the inordinate monopoly of a few investors, IMO has made it possible for investors to invest a maximum of $1,000. That makes everyone equal!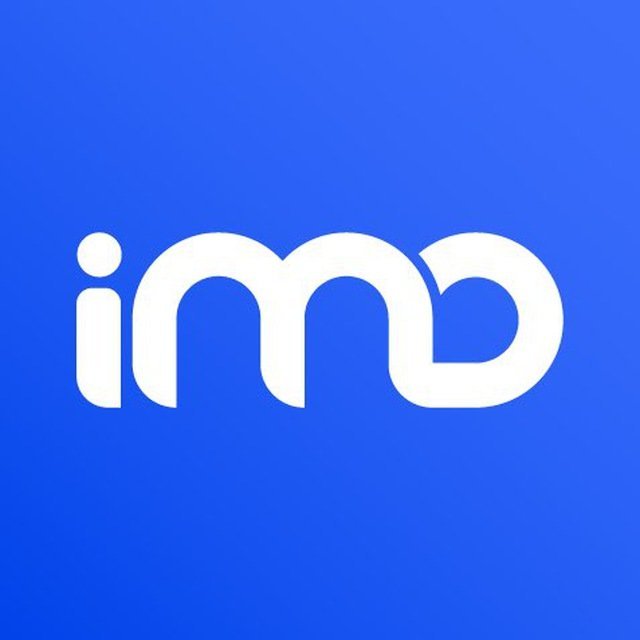 source
Conclusion
Initial Coin Offerings (ICOs) and Initial Exchange Offerings (IEO) would soon fizzle out because of the challenges as mentioned earlier. Even before they become obsolete, Initial Model Offering (IMO) is already picking up the race to be a viable replacement. You already know the next platform where digital asset and cryptocurrency projects would use for their pre-sales – IMO. Therefore, look out for those projects and invest on time to be part of the early beneficiaries of IMO.
Do check project links below for more insight
🌐 website
💬 Telegram
🐧 Twitter
writer's info
Bitcointalk username: deodivine1
Profile URL : https://bitcointalk.org/index.php?action=profile;u=1390292