CORION X IS USING STABLECOINS, CBDCs & DeFi TO REVAMP HOW WE USE MONEY


CorionX logo source
Gone are the days when we lived by barter. There was no other means of transaction aside exchange of goods with one another. Someone who needed tomatoes but had potatoes would give up his potatoes for tomatoes. The bulkiness of the goods and the stress involved in moving them about gave rise to the use of money. Banks started springing up and bank notes came to the scene.
Recently there has been a paradigm shift in how transactions are carried out among the people. Limitations of banks such as inability to remain open on weekends contributed to the birth of cryptocurrency. But cryptocurrency has its shortcomings as well. One of them is the volatility of the coins or tokens.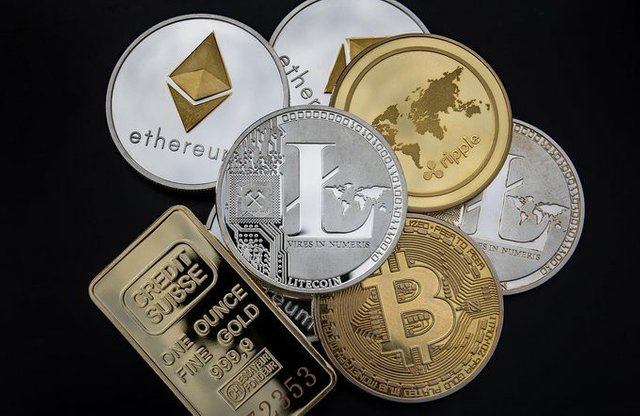 Unlike the traditional currency, Bitcoin, Ethereum and other coins are finding it difficult to remain stable after a long period of time. However, emergence of stablecoins like Tether, Binance USD, Paxos Standard etc, gave cryptocurrency users hope of widely adoption of cryptocurrency.
Central Bank Digital Currencies CBDCs represent another system of payment that allows immediate interbank gross settlement, 24 hours a day of operating hours and some degree of anonymity.
The Corion Foundation aims to help the development and expansion of stablecoins and cryptocurrencies in the world.


Image source
Corion X Overview
Corion Foundation plans to make the acceptability of stablecoins, CBDCs and DeFi to be possible on different platforms thereby leading to their worldwide adoption.
Decentralized Finance(DeFi) refers to the ecosystem comprising financial application which are being developed on top of blockchain technology. The DeFi dapps allow stablecoins to be created as well as exchanging assets on Decentralized Exchanges (DEXs).
Corion X aims at making digital payment, DeFi and CBDCs adoption possible. The Foundation will support projects that are working on stablecoins, DeFi, CBDCs and other promising cryptocurrencies.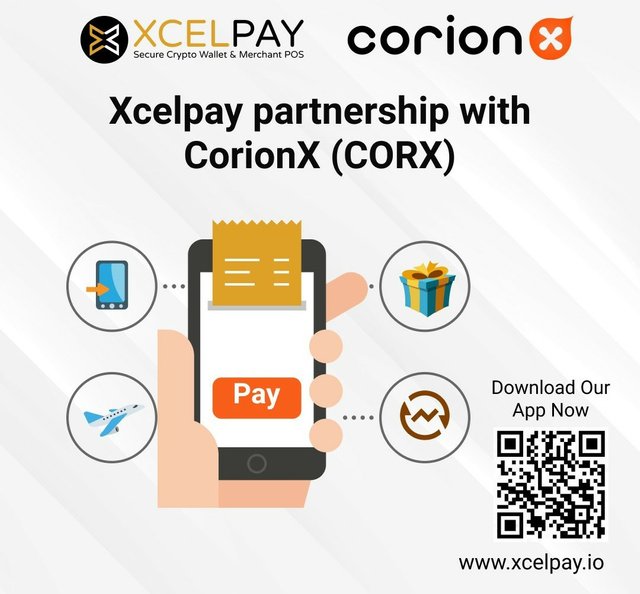 Image source
How Will Corion Foundation Help to Facilitate The Adoption Of Stablecoins, CBDCs and DeFi?
 Corion X is launching campaign programs such as the Stablecoin Movement and #MoneyInTheRightDirection Movement to educate millions of people on the project.
 Thorough market research will be occasionally conducted and the result of the research will be shared with stablecoin and cryptocurrency projects developers.
 Corion X will also promote stablecoins and cryptocurrencies by publishing positive articles about them.
 E-Wallet, Merchant gateway, Swap, CBDCs rails, DeFi are included in the infrastructure.
Corion X's Benefits
Corion X will help people with no access to banks to have fast, safe and cheap banking experience. Users will create a wallet that can be used for storing and transacting CBDCs and stablecoins.
They can effortlessly buy and sell stablecoins on the Exchanges or swap one stablecoin with another one.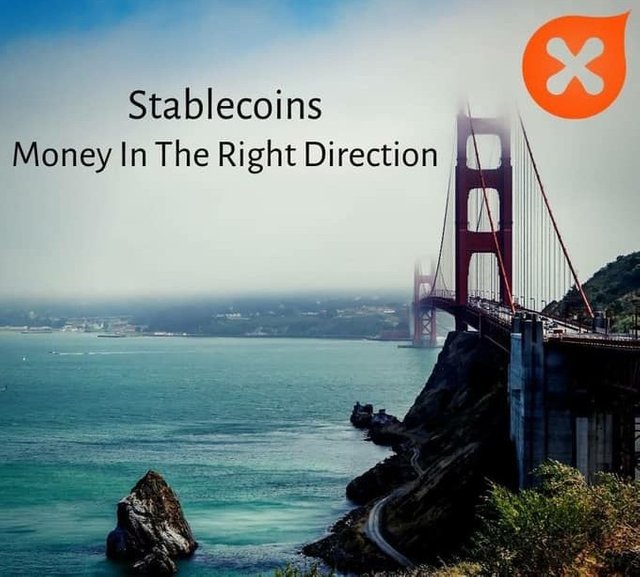 Image source
Corion X Utility Token(CORX)
Corion X token is a blockchain based ERC20 utility token. The token serves as a bond between stablecoins and cryptocurrency projects, service providers and users. Corion X can be likened to 'gas' for stablecoin adoption.
Corion X can be used by stakeholders, stablecoin and cryptocurrency projects to access the various services offered by the Corion Foundation.
The token can also be used for paying membership fees on the platform.
Users of Corion X token will be able transact on the network smoothly. Holders of CORX will enjoy 2.5% quarterly reward through the Loyalty Staking Program.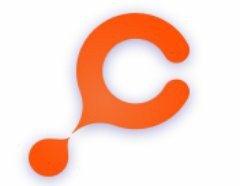 Image source
CORX IEO (Token Sale) will be done on PROBIT exchange
See Image below for IEO details and click the link to access it : https://www.probit.com/en-us/ieo/corx-round1/0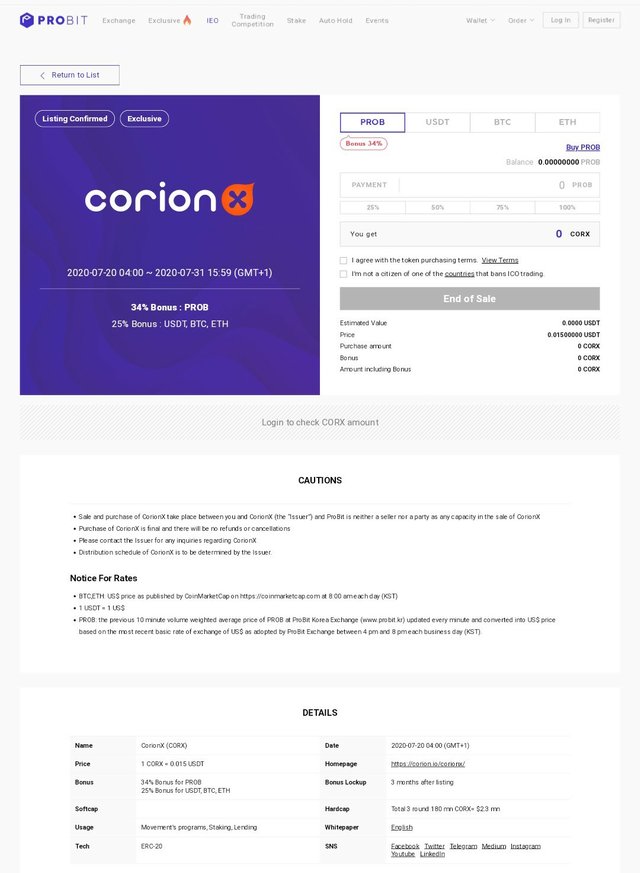 Image source
Conclusion
There has to be a paradigm shift in the adoption of stablecoins, CBDCs and other promising cryptocurrencies. For this to happen, people need to be educated on the new wave of cryptocurrency, so they can follow this movement. Corion X aims at bringing stablecoin and cryptocurrency projects, stakeholders and the community members on the same page through their campaign programs and others. Doing this will allow millions of people across the world to adopt stablecoins, CBDCs and Decentralized Finance.
For more insight on this outstanding project, visit CORIONX project links below
🌐 Website
📙 Whitepaper
🐦 Twitter
🔹Telegram
📹 YouTube
🖼 Facebook
💼 LinkedIn
📖 Medium
writer's info
Bitcointalk Username : deodivine1
Bitcointalk profile link : https://bitcointalk.org/index.php?action=profile;u=1390292
POA: https://bitcointalk.org/index.php?topic=5262143.msg54944688#msg54944688