ICO Recommendation: Bankera ICO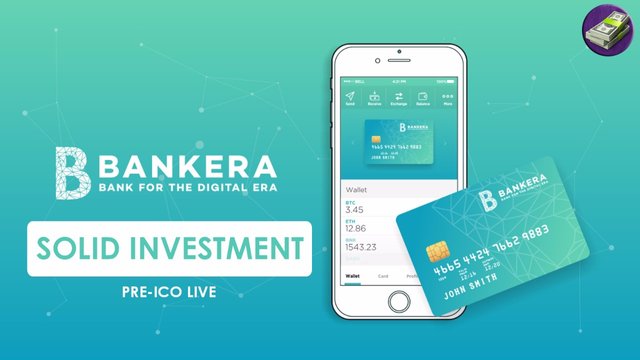 BANKERA IS GOING TO BE GREAT! Pre ICO price started at .01cent, .015cents at the moment., and just like DIMCOIN this Team have years in the industry. Their wallet/exchange hybrid SpectroCoin, which with work along side Bankera, is operating since April, 2014 with more than 300k active users. One of the things that give make me feel safe on this ICO is that they have Lon Wong and Antanas Guoga on as Advisors: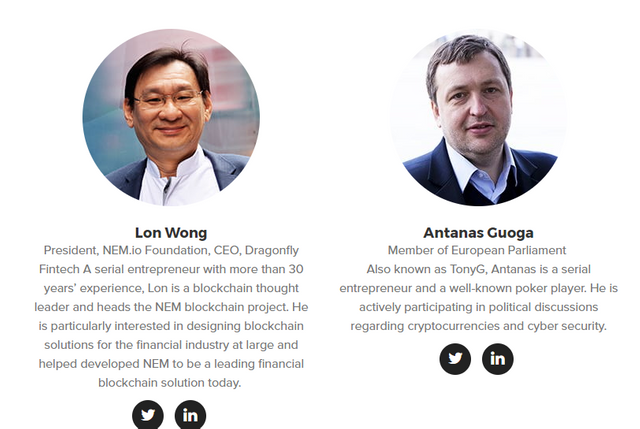 I'm always bullish on NEM, so if I see them supporting an ICO I feel safe. The PRE ICO started on August 28 and will finish September 28. I believe that Bankera will raise more more than DIMCOIN. Participating in PRE ICO will give you a lower price than ICO. If you didn't buy DIMCOIN during PRE ICO, Bankera is worth a look.
Tokens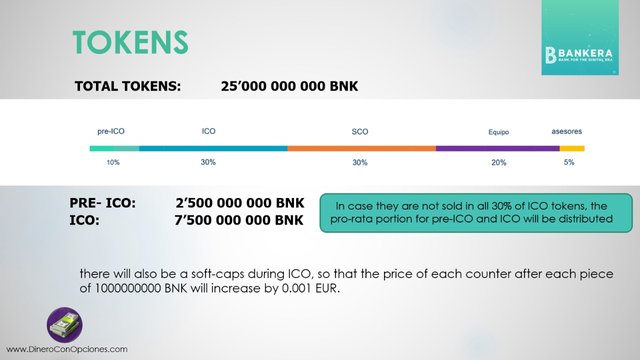 Max supply: 25B Total At PRE ICO: 2.5B Total At ICO: 7.5B
Here Are Some Important Links:
Note: we would really appreciate if you use our Ref link as it give us a bonus for telling you about the ICO, and to you for signing up using our Links. Thank you
To participate in the PRE ICO, and ICO, you will need this wallet, SpectroCoin: http://bit.ly/Spectro2017 This is their platform which has been operating since April, 2014 with 300k+ active users. This is one key point on Bankera's future success as their already have a working product with an active user base.
Bankera ICO: http://bit.ly/2wvmBN7 Bankera promised to be the first bank running on the Ethereum's Blockchain. In my opinion this will be big because it will be a bank that doesn't have to answer to the government or federal bank. Every token holder will become a bank, according to their white paper.
Interview to Antanas Guoga, one of Bankera ICO Advisor