What is the RealFevr (FEVR) cryptocurrency?
In recent years, cryptocurrencies have become more diverse. RealFevr coin, for example, makes use of a variety of technologies to serve its main functionality as well as smart contracts for FEVR tokens and collectible coin minting and trading.
RealFevr's next main ambitions are to enter the global sports NFTs market and worldwide consolidation by introducing the first football video NFTs market powered by official intellectual property, based on the nationally and globally proven Fantasy Leagues idea. The FEVR Token will be the market's own cryptocurrency ecosystem.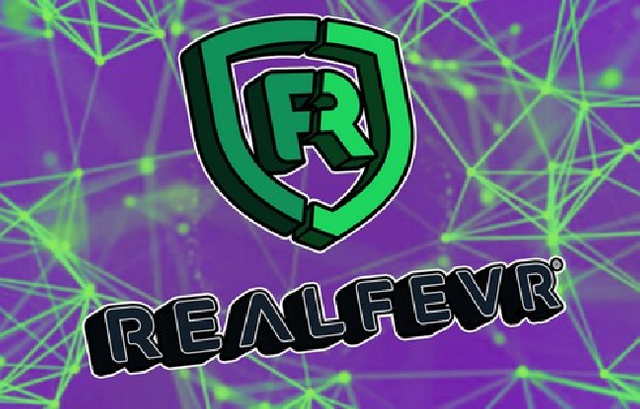 REALFEVR IS COMPOSED OF A COLLECTION OF MOVING PARTSVideo Collections that can be traded, gathered, and utilised to boost the number of players on your squad. Collections of Videos Free Fantasy Leagues to play with family and friends, FEVR Tokens to encourage players to wager against each other, Token Leagues to compete like Pros, Bonuses, and other incentives such as deposits to lock coins and other pools for gamers lending video collections to players are all available.
RealFevr supports both its main application and smart contracts for FEVR tokens and collectible coin minting and selling using a variety of technologies. The video collections, as well as the marketplace and FEVR tokens, will be distributed on the Binance Smart Chain. Smart contracts that enable full ownership and transfer of assets by players; BeproJS framework to fully integrate stake and NFT mining with battle-tested standards; DeFi protocols that allow players to lend and loan NFTs to other players will all be used by RealFevr. ALL NFT-RELATED ASSET INFORMATION WILL BE PROTECTED BY IPFS;
Any player can supply liquidity (LP) and earn LP fees on a decentralised exchange.
COLLECTIONS (collection) (NFTs)
While one of the primary differentiators is the aesthetics of video collections, RealFevr will make even better use of its NFTs. In the RealFevr ecosystem, in-game items will be used to provide players in each fan team bonus points, power-ups, and boosts. As a result, collectibles will offer fantasy league teams one extra point. RealFevr was the first fantasy league platform to employ unique digital goods as an in-game economic incentive to reward players and spectators for their involvement.
---