I'm Investing in Cryptocurrency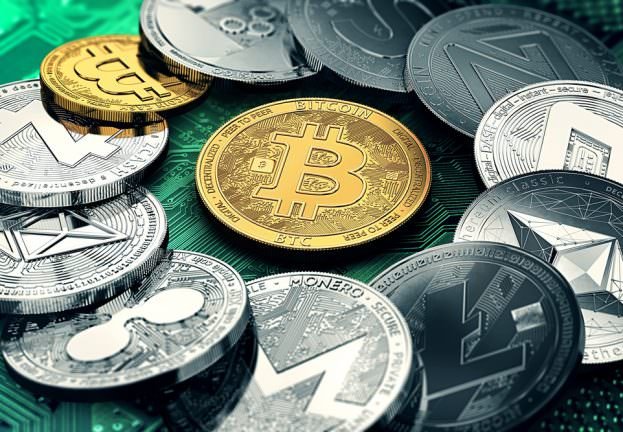 Article #27, Published December 6, 2017 by Elijah Wasson
A quote for the read:
"If you don't find a way to make money while you sleep, you will work until you die."
— Warren Buffet
I'm not doing this because the price of Bitcoin is going higher and higher, I'm doing this because I realized it is a good source of money. Right now, I trade regular U.S. stocks, but it takes a long while to make a little bit of money, whereas cryptocurrency changes so much and you can make a larger profit from it faster. I won't necessarily buy Bitcoin, as it is so expensive I won't get much from it, but I will buy and sell smaller cryptocurrencies, similar to penny stocks. I've never done it before, so I'll just start out with $20 and see how it goes. If all goes well – which it very well may not because of the high volatility – I'll continue to invest more and hope for the best!
---

I'm a 16-year-old junior in high school. I've figured out that Steemit is a great way to express my feelings about certain topics and get paid for it! I like to start all my articles with a quote to get the reader to understand the 'feeling' of the article before they start reading it.
See more of my posts here!


---

---