Rise in the price of the ripple to an unprecedented level
Ripple's co-founder is now more expensive than Google's chiefs
With the XRP reaching $ 3.84 for the first time, the founding partner of the ripple-based company is among the richest in the world and is now estimated at $ 59.9 billion on paper.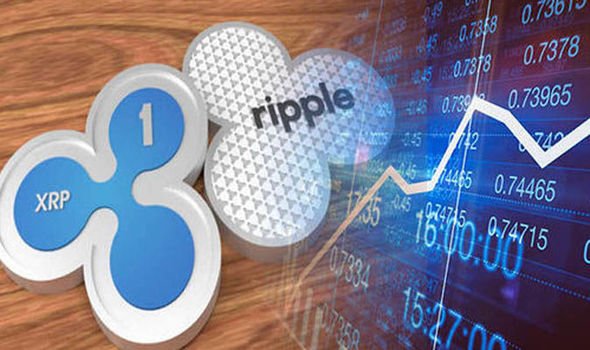 source image
This puts Chris Larsen in fifth place on the Forbes 400 list, ahead of Larry Elison the owner for $ 58.4 billion. With Google's famous Larry Page and Sergey Brin winning the eighth and tenth consecutive rankings.
Larsen's occupation of such a ranking is that it has 5.19 billion units of XRP and another 17 percent of the shares of the company.
Rise in the price of the ripple to an unprecedented level
The overall market value of the market by MarketCap is now $ 123 billion. What is worth mentioning is that the XRP was priced at only $ 0.3, and today's price is $ 3.18. Ripple benefited from the rebound of alternative coded currencies such as Lithocene and Ethrium to take its role in benefiting from the positive momentum that took place in the market, especially after bringing Bitcoin to the eye, and then stabilized its price somewhat in the past two weeks.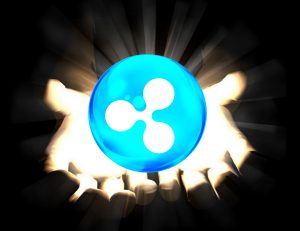 source image
At the beginning of December, the currency price did not exceed $ 0.25. And in less than a month, the price rose to more than $ 3.82.
What contributed to the achievement of this level is the contract with major banks such as Bank of America, Santander and UBS and recently many Japanese and Korean companies that decided to rely on the technology of the Ripple. In addition to many companies that rely on the platform to accept the payment of payment and carry out business transactions and financial global. With its unrivaled features, what is expected of the ripple is its preservation of its increasing price in terms of its value and widespread use, especially by banks and companies with large volume of exchange
Ripple mode today
There are now 38 billion units of XRP in the market, with 100 billion units and OpenCoin owning 62 percent of the currency. The company can launch 1 billion XRP each month, to maintain market balance.
Rippel's good position is expected to continue, especially with regard to global financial exchanges. It takes only 4 seconds to send the rectangle against the Bitcoin, which takes more than an hour. If we talk about traditional workpieces, it takes days to reach the transmitter.
Since the beginning of 2018, the price has increased by 66 percent and the Ripel is now the second most profitable market after the Bitcoin in the first place, the Ethium in third place and the Bitcoin Cash in the fifth shift and then respectively: Cardano, NEM, Stellar, Leitcoin.