Thomas Cox EOS Governance Talk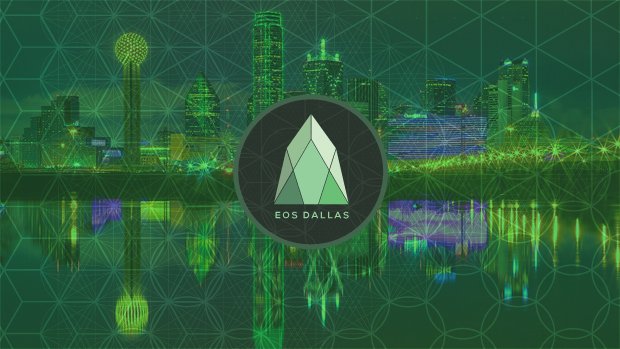 The EOS Dallas Meetup was ecstatic to have Thomas Cox out this month to share his insights about EOS and the future of blockchain technology.
The group was highly engaged during the entire meetup and really enjoyed the talk. Here are a few testimonials from attendees for your viewing pleasure...
Attendee Testimonials
We managed to get some decent video of the event as well.
You can view those here...
Part 1
Part 2
Part 3
Huge thanks go out to Thomas B. Cox for coming out to speak on his own time and dime. Special thanks to @a3t for all her hard work helping with the event and WeWork Legacy West for hosting us.
Resources:
White Paper:
https://github.com/EOSIO/Documentation...
DPOS:
https://steemit.com/dpos/@dantheman/dpos-consensus-algorithm-this-missing-white-paper
EOS File System:
https://github.com/EOSIO/Documentation...
Connect With Us:
Twitter
-
https://twitter.com/eosdfw
Steemit
-
https://steemit.com/@eosdallas
LinkedIn
-
https://www.linkedin.com/groups/12098469
Telegram
-
https://t.me/eosdfw
Meetup
-
https://www.meetup.com/EOSDallas/