SIDERA ICO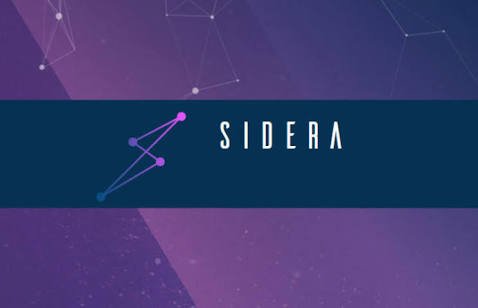 Hello readers, in this article i would love to review this amazing cryptocurrency project. They are hosting an initial coin offering(ICO) from 1st August 2018 to 31st August 1018.
WHAT IS SIDERA
Sierra is a smartband wristwatch that lets its users sending, receive, store and spend bitcoin and other cryptocurrency and trade different tokens with its inbuilt decentralized exchange. This device boast of a robust max security for storing cryptocurrency.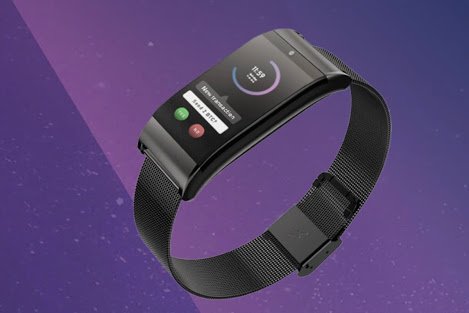 I call it hardware wallet version 2.0. Sidera aims to break the barrier of mass adoption of cryptocurrencies, just as Vitalik stated "mass adoption mattets more than cryptocurrency ETF".
WHY I LOVE THIS PROJECT
A DEX (decentralized exchange) called continuum will be built on the smartwatch to trade various crypto assets.

Proximity wrist-to-wrist feature will be on the smartwatch to contact each other using either WiFi or bluetooth when in range. You can send/receive funds off chain and then synch with the blockchain when internet connections is turned on.

One thing this project is focused on is security. A military grade security system AES-2048 will be embedded in the device. Private keys cannot leave the smart watch and all operations can be only managed by the owner.

Private keys will be encrypted using special unique identifiers from arm movements, skin perspiration, fingerprints etc with installed sensors that allows you gain entry to your crypto wallet.

From the funds raised during ICO, Sidera team will purchase crypto name based domain extensions like .btc, .blockchain, .bitcoin for the scaling of cryptocurrency mass adoption.

POS payment using NFC tech will be used to for crypto to fiat payments.

zk-SNARK Tech will be intimidated on the watches to shield blockchain transactions between users.

Other extra features like weather report, music, QR generator, currency converter, alert, news, NFC, etc will be added.

Ghost mode is one of the selling points of the project that when the mode it turned on, it acts like a second layer to act the smart watch to act as a normal watch.
ROADMAP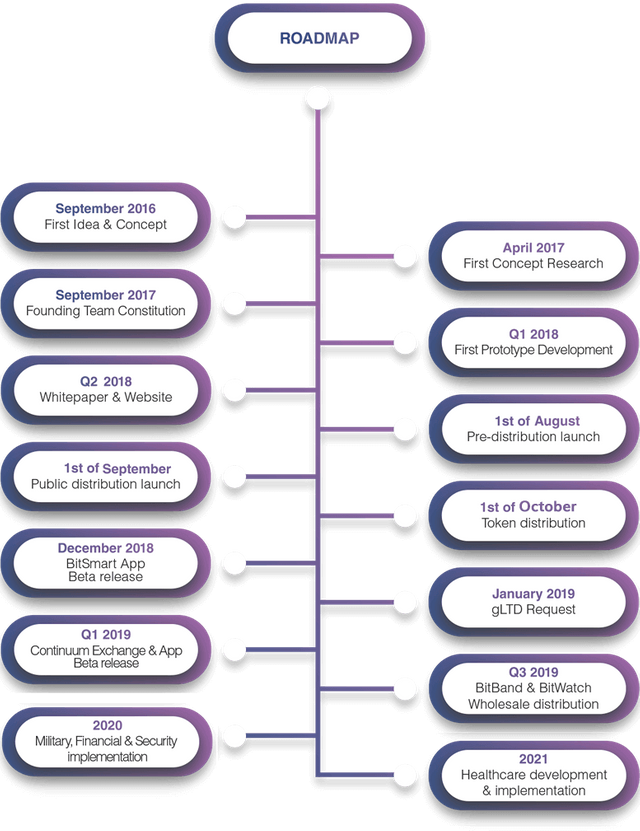 TOKENSALE DETAIL
1 USD = 0.5 Equos token
Token type: ERC20 Token
Soft Cap $ 1.500.000 (if not reached, funds will be refunded)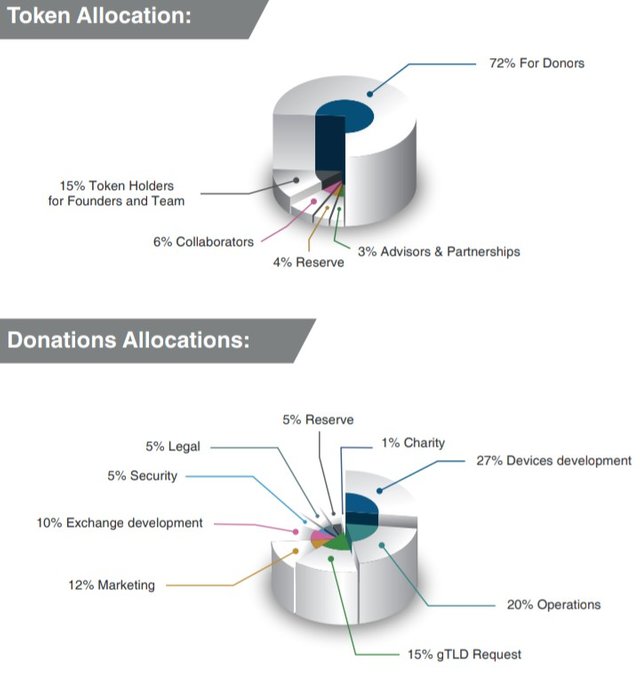 Hard Cap $ 15.000.000
Total Supply 51.000.000 EQUOS
SOCIAL MEDIA LINKS
WEBSITE: https://sidera.io/
WHITEPAPER: https://sidera.io/docs/v1.0/Sidera_Whitepaper.pdf
TELEGRAM: https://t.me/sideraofficial
LINKEDIN: https://www.linkedin.com/company/sidera-blockchain-technologies
TWITTER: https://twitter.com/siderabc
FACEBOOK: https://www.facebook.com/siderablockchain/
REDDIT: https://www.reddit.com/user/SideraBlockchain?st=JIRSDIAI&sh=dd548a81
MY BTT PROFILE: https://bitcointalk.org/index.php?action=profile;u=1014481
CONCLUSION
I would advise with due deligence that this is not a financial advise, just my opinion about the project.
Always do your research.
Thank you for reading.