# Altbet - Your Mutual Betting Platform | Transparency At It's Core | Revolutionizing The Online Gambling Industry 🌠 JOIN NOW 🌠
Altbet (ABET) is a decentralized sustainable Cryptocurrency with near instant full-time private transactions. ABET functions as an open source cryptocurrency focused on fast private transactions with ultra-low transaction fees. It utilizes a custom Proof of Stake protocol for securing its network and uses an innovative variable see-saw reward mechanism that dynamically balances block reward size between masternodes and staking nodes.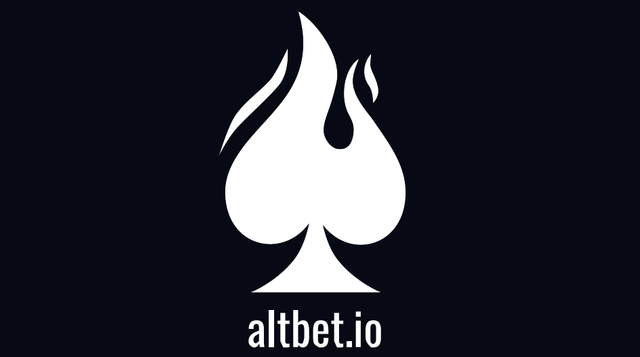 Altbet coin empowers you to possess your own masternode, what, in consequence, guarantees you will be granted not only with a part of the block reward, but also with a privilege to obtain an access to selected games and events. It is undoubtedly a bonus in exchange for the contribution to the development of Altbet platform.
Masternodes are surely one of the many Altbet (ABET) strengths but it's true strength lies in it's underlying platform that runs on the very top of Altbet blockchain. Let me introduce you in detail how it's works and what feature it exhibits.

ABET Platform
Altbet.io is a revolutionary online mutual betting platform based on their original cryptocurrency that allows you to place bets on your favorite betting sectors with the Altbet coin (ABET) and in consequence, to rapidly multiply your crypto-wealth. Those sectors include but not limited to;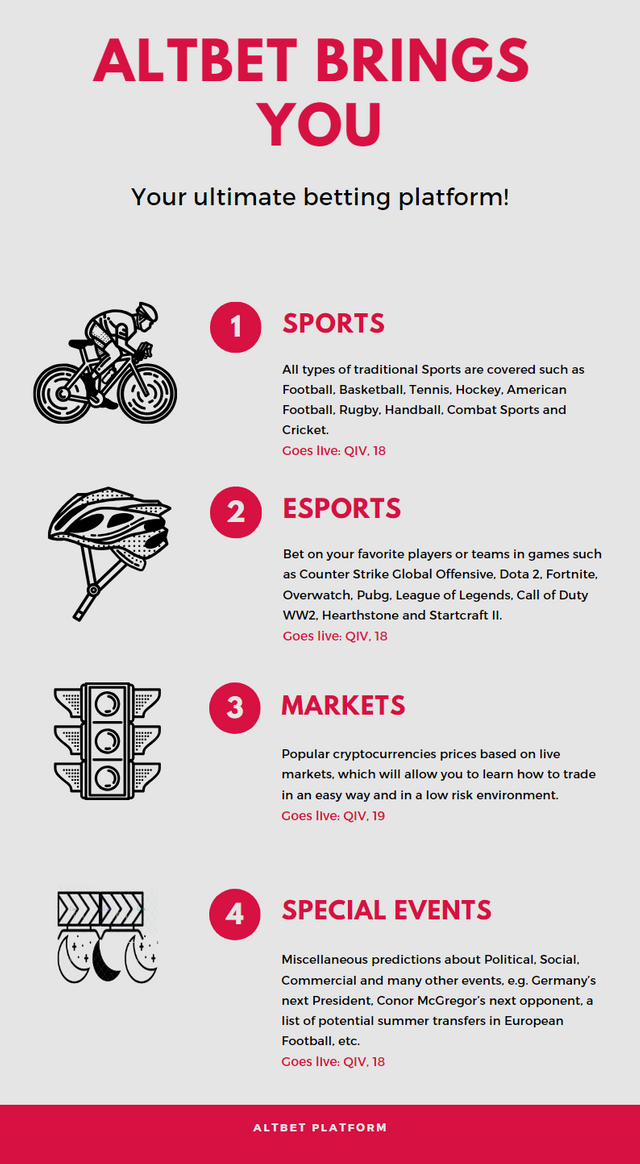 Altbet takes pride in it to be one of the very first betting platform to ensure simplicity and transparency. To achieve that goal, Altbet has introduced the mechanism of placing bets against other users on the platform, all the bet's goes into one common pot and then distributed amongst winners. This is somewhat interesting, since the players bet against each other and not the Altbet platform the winning multiplier changes dynamically depending on the number of players betting and the coins in the pot. This simply ensures more curiosity and winning amount.
Sustainable Pricing Model
We all know that the Crypto market can some time play savage. And being an investor in cryptocurrencies you should always have your strategies in place to counter such unwanted situations. However, that may not always be the case for you. Which is why more and more coins companies to have use-base for their coin. And as for as I know, it seems to be the only legit way to keep the prices stable and manage risk on a grandeur level.
Altbet, adopts a somewhat similar strategy when a player wants to bet he/she deposits ABET about the equivalent of 0.0008 BTC as per the ABET/BTC spot rates. So, in order to use the platform you will have to acquire some ABET on the spot rate. This cycle of conversion is performed automatically on the platform. It's nothing unique, but still helps a lot in keeping the concurrent trends.
Market Potential
The online betting market is growing at a rapid pace. And I believe that the introduction of Cryptocurrencies will fuel it even further. It just makes it way to easy for betting platforms to integrate and automatize the payment system in a transparent way. If figures were to be believed, the online betting market was worth $45.86 Billion in 2016 and is expected to surpass $56 Billion in 2018.
Despite such a huge potential, there's still a void in the gambling market - mostly because of licensing and shyness towards cryptocurrencies. However, given the right team, suitable dynamics, and a bit of entrepreneurship spirit things can turn around very quickly in the Crypto gambling space. Whoever takes the lead, is likely to hold the thrown for long.

ALTBET LIVE GAMES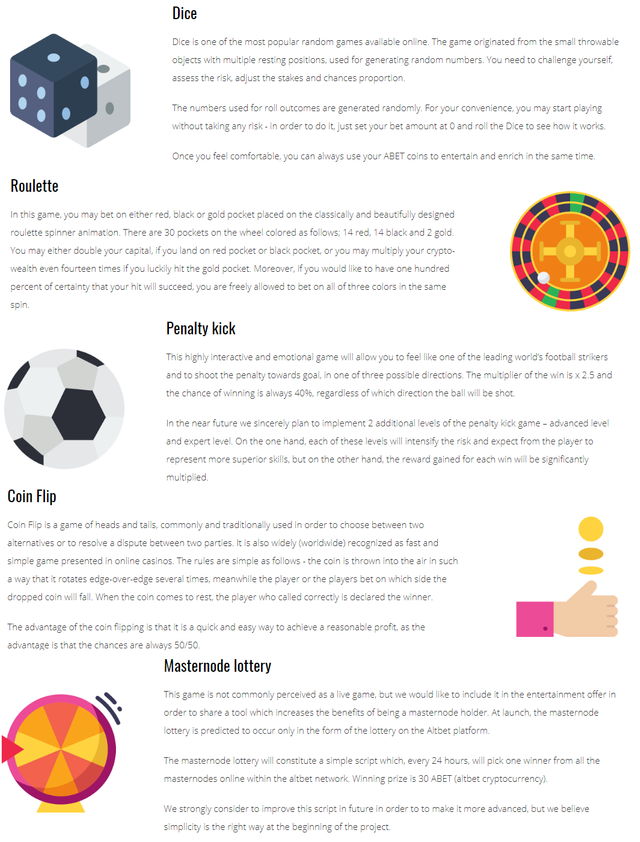 Sign up Now: https://altbet.io/
Join Discord: https://discordapp.com/invite/Ka5K9g5
:۞:••:۞: Thank you for Reading :۞:••:۞:
---
Recommended Crypto Services
FIAT-Crypto Trading || Crypto-Crypto Trading || DEX Trade || Trade High Risk/Profit Coins