Pre-Beta CARDBuyers Online Shopper platform | Amazon, Apple, Paysafe Cards | Updated Whitepaper Release 🌠
✅ If you are not aware of the CARDbuyers platform take a look at this introductory blog. It explains all you need to know about CARDbuyers vision towards digital gifting industry.
---
In this blog , I would like to introduce you to what's coming for CARDbuyers and what you should expect. Although, it's still too early to say anything but the direction CARDbuyer is heading towards, is worth highlighting.

One of the less frequently considered market when it comes to an expanding economy is the gift card industry. However, sales and usage of gift cards have increased substantially over recent years. With younger generations more interested and engaged with an online, e-commerce driven retail economy, it should comes as no surprise that gift card use is flourishing. Given the opportunity, CARDbuyer takes a lead in the digital gifting space.
CARDbuyers is an innovative application that promises to fill the gaps between customers and gift card industry. Now, you can safely use crypto to buy all of your favorite Games, Books, Apps and many other countless things.
CARDbuyers lets users manage gift cards, and to also gift them to other users. They have also recently launched the option to buy gift cards with BCARD (pre-beta). CARDbuyer aims to accomplish this by allowing users to buy and exchange gift cards within the transaction protocols of other mainstream cryptocurrencies (primarily BCARD). They intend to develop the platform to ensure secure and independently verified transactions for both card sellers and crypto users.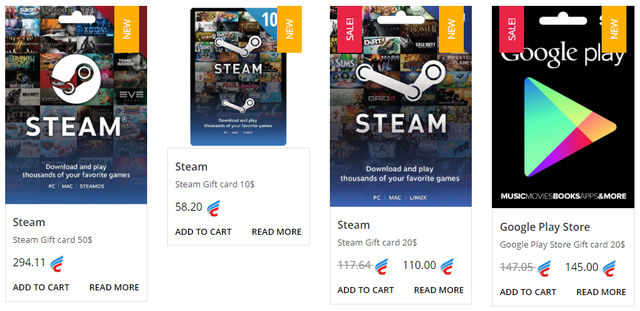 This sort of approach eliminates the problems of verification in online marketplaces like Craigslist and Facebook. Instead, consumers can actually sell their gift cards to others and use the ecosystem to put up collateral for a sale to ensure buyers receive what has actually been listed. BCARD platform is catered for those participating in the growing gift card industry by allowing them to their sell cards to other consumers without any worries.
With CARDbuyers you make an investment, you reap rewards, you can then use those rewards to purchase whatever you want via gift cards available online or you can increase your holdings for greater rewards or get out at any time. The beauty of it is that it will hold its value and be resistant to volatility. Your BCARD will be working for you always.
BCARD will disrupt the gift card market leveraging the blockchain to generate revenue in ways that have never been done before.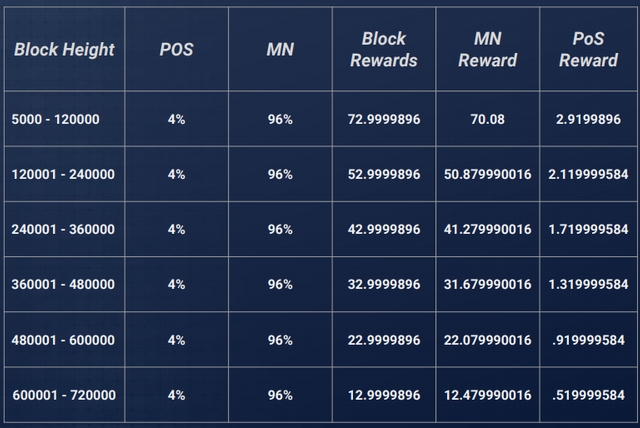 The inherit immutability of the underlying distributed ledger technology efficiently solves the decades old fraud problem of gift cards industry, and it makes a massive difference between how the ownership and sale/purchase of cards is handled currently and how they are handled on the blockchain. I believe, adopting blockchain technology in the gift card industry means that users and businesses can finally have a peace of mind when it comes to security and hassle-free one-stop shopping.
📇 Take a look at the pre-beta platform here. Please know that it's merely a dummy and will need some fixing. This should only be considered just a glimpse of what's in store. Visit here



:۞:••:۞: Thank you for Reading :۞:••:۞:
---
Recommended Crypto Services
FIAT-Crypto Trading || Crypto-Crypto Trading || DEX Trade || Trade High Risk/Profit Coins