Is Ripple (XRP) Ripping SWIFT B2B Market Apart? What are your Thoughts
I have been watching Ripple and SWIFT and how they are playing in the cross-border payment market and there appears to be a fierce war brewing. The market leadership appears to be at cross roads and these are my thoughts: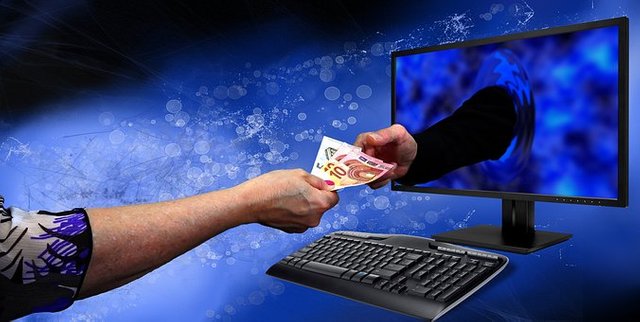 According to the Financial Times the introduction of xCurrent on the Ripple product portfolio has brushed SWIFT the wrong side and both are set to compete for the ever growing cross border payment market
Both outfits have messaging systems with SIFT holding to its old slow system and Ripple introducing blockchain based xCurrent. To make matters worse, Ripple has inked a deal with the Spanish Banco Santander set to deliver their clients spread across the UK, Spain, Poland and Brazil.  
Ripple (XRP) Inroads into the Banking Sector
Ripple has over 100 partner banks and is adding new customers every week after being the market for less than 10 years!  SWIFT on their part have been market leaders for the last 45 years and have a total of 165 affiliated. 
Now, holding other factors constant, Ripple will beat the SWIFT numbers in less than two years. According to the Product Management President at Ripple, Ashees Birla:
"We are signing up a new financial institution as a customer every week."
This seems to have pushed SWIFT from their slumber and Harry Newman, the head of banking, SWIFT adds:
It is no secret that correspondent banking is a 1998 model and we are busy addressing that, bringing it to a 2018 model. But in terms of speed, what problems are you trying to fix? We have our own cloud and API solutions and are already doing payments in minutes or even seconds.
This is a clear indication that SWIFT knows their pitfall out rightly they do not need to be pulled from their honeymoon by a company with better consumer propositions. 
SWIFT Failures
According to the above statement, SWIFT knows they have failed in terms of transaction speeds and cost per transaction. The introduction of their GPI comes at a time when they are controlling 40% of the total market and they have been watching the other 60% getting cannibalized by the competition.
SWIFT has only itself to blame, it has allowed new comers to rip it apart and Ripple has been doing the damage. The good news is that all is not lost since both are taking different paths to the market. However, the SWIFT outfit argues that:
"[Blockchain technology] is not straightforward to scale and it is not yet appropriate to do so," Newman said. "All the announcements [by banks about their blockchain payments projects] made to date; they are either in-house or bilateral projects between banks. As you bring scale, you get escalating complexity."
It will be interesting to see what happens in the next two years if the markets continue to appreciate blockchain alongside traditional cross-border payment system. Will SWIFT create own cryptocurrency or blockchain? 
Let me hear your thoughts…