The Red market is here; Is crypto really worth it.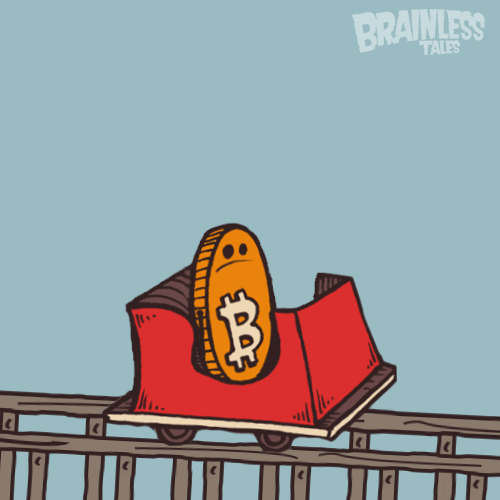 ---
Ok for a while I decided to venture a bit into other cryptos to see if I could learn one or two to help move the commuties I'm active in move forward. Two weeks of learning and I got kabooshed, I got ass whooped. Fundamentals didn't matter, I was getting ass whooped that the red market which just hit got me thinking, Can I sleep and wake up next month . Well so much for crypto talk, we're in the red market and I have no clue what I'm doing here. Right now, I'm more of depressed but the doctors say depression is bad so instead I'm in a state of giving up. I thought I could cover up the dept for community build up and engament camps and now I frankly have no hopes.
---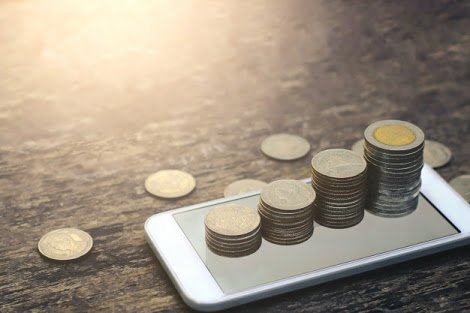 ---
Hey! don't let it get to you.
---
WTF, who I'm I kidding, don't let it get to you? In a matter of minutes on the charts, I'm swimming in brokesville wondering what the fuck am I doing at all in this cursed delusional world of crypto. Ok, chill. It's only temporary right? Lols, let's not get carried away, we can still exoerience more dip. It's cool, right.
Nothing is cool at this state.
Find a resolve
---
Buy yourself a popcorn, watch a funny movie, play your self a song and go back to developing cool dapps on the steem blockchain. I just told myself that. I guess I need more practice at this. Good, I already feel calm, I guess I'll write a story later in the evening. For now, I'll focus on producing cool dapps with my dev team. I think that's my skill and I like to have a good strenght.
Yeah
---
Guys, Come on, I'm yet to see cool ideas to issues on our github repository. If you haven't contributed, just raise an issue on the github repository below, I'll be here to also answer your questions here via comments and replies on ongoing project. I want the interface to be user friendly so the best is what we hope to deliver. Contributions of any sort is welcomed.
I'm about uploading the readme files. I think it's still empty. I should get that up and running in a bit.
steemjet lead developer