South Africa drafts regulations to tax cryptocurrency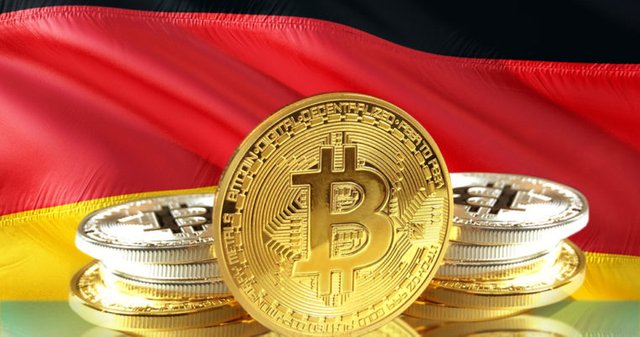 South Africa has drafted proposals to impose tax on cryptocurrency.
Local media reports that the South Africa Revenue Service has proposed the regulations last month, outlining the crypto users in the country have to declare details of their crypto assets, both profit and loss, when they submit their taxable income.
The proposed regulations also mentioned that digital currencies will continue to be considered as elusive assets and will continue to come under income tax net.
In April this year, SARS revealed its plan of taxing cryptocurrency.
Moreover, the draft proposals have also talked of the Value-Added Tax (VAT), mentioning that Cryptocurrency transactions are considered a service.