Tachain Review

So I am guessing that you have heard of Initial Coin Offerings (ICO) and the wide variety of projects that are being offered by them. Today I have come across an ICO that combines travel and advertising, its name is Tachain. There are plenty of ICO's out there, you can find them for banking, medical uses, energy, even marijuana and adult entertainment. But not all of them have valid use cases, but for me Tachain does.
Everybody travels whether it be to and from work, visiting family and friends or going on that longed for holiday, I'm sure that you get my drift. Wherever you go you are surrounded by advertising, it is all around us. That could be at the bus stop, on the underground, when you are reading your newspaper or even when you are on the internet, adverts keep popping up. More often than not on something that you have previously searched or spoken about recently. So what could be better than combining these two things, with the added advantage of being able to earn extra tokens while you are travelling?

How will Tachain work?

Tachain will use a mobile application (currently available in the USA and the Philippines). This will be for both users and taxi service providers. New features will be added to the app as time progresses. Using the application users of the service will be able to see adverts and hire their taxi. When using the Tachain app users will be able to earn TCHN by watching the adverts during their journeys. The tokens that are earnt will be able to be used as payment for the taxi service used or exchange them for other cryptocurrencies using the TMARQ app. As the project grows it is expected that the value of TCHN will grow, as always this is not something that can be promised.



Tachain roadmap: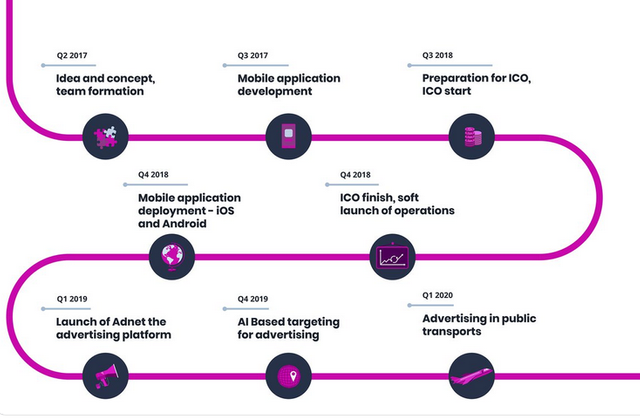 Tachain main elements:

Tachain will be comprised of three key elements:
Adnet: A state of the art advertising platform that will use the newest targeting technology
Transportal: Accommodation management, transportation and travel can be managed on a new level of efficiency.
TMARQ: The coin market where TCHN will be able to be traded into other cryptocurrencies in just a few seconds.
Tachain team: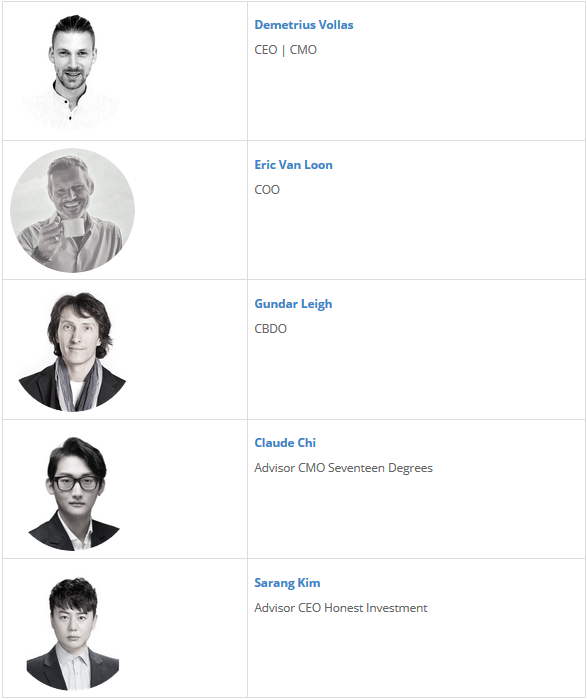 Tachain Summary:

For me as I said before when looking for an ICO to invest in it must have a valid use case, now for me Tachain fits that bill perfectly. We all have to travel and whilst doing so it would be good to be able to earn tokens just by watching some content on your journey. If you would like to look deeper into Tachain I have included some links that you might find helpful below.


Please do your own research as this review is not meant to be investment advice.

Website: https://tachain.io/
Twitter: https://twitter.com/tachain6
Facebook: https://www.facebook.com/tachain.io
Medium: https://medium.com/@tachain