More Price Dips and Lower Trade Volumes
Cryptocurrency prices have been dipping in value again after a few days of price consolidation. At the moment, the entire crypto coin market is awfully close to dropping under the psychological $100 billion market cap. Furthermore, since our last coin markets update cryptocurrency global trade volumes are weaker than usual, with only $11.5 billion worth of digital assets traded over the last 24 hours.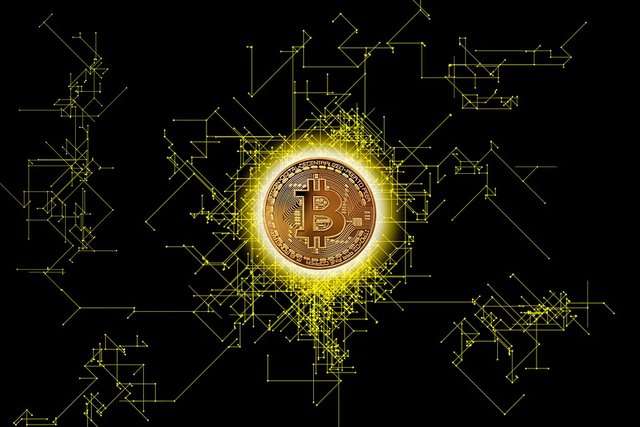 Cryptocurrency market prices are sliding again as the top 10 digital assets have seen 24-hour losses between 2-13%. At the time of publication, the total market capitalization of all the coins in existence is $104.2 billion today. Currently, bitcoin core (BTC) prices are fall down 3.8%, on Friday, and 2.8% over the period of the last week. This gives bitcoin a global average price of about $3,302 and the value is lower on certain exchanges. Moreover, bitcoin core has a market valuation of about $57.5 billion which is 55% dominance over the entire cryptocurrency economy.
Bitcoin BTC is followed by ripple (XRP) as the market captures $12 billion and each ripple XRP is being swapped for $0.29 per coin. Ethereum (ETH) holds the 3rd place but markets are down 4.6% and ethereum is being traded for $86 per token. Stellar (XLM) takes the fourth place today as each coin is trading for $0.10 a piece. However, steller XLM markets have lost over 7.5% during the last 24 hours of trading volume. Lastly, the current ruler of the fifth position is the stable coin tether (USDT) which is trading for $1 USD and once in a while a few pennies above 1 USD. more info go to coinhash reports