Trump announces task force to help probe cryptocurrency crimes, consumer fraud - MoneyControl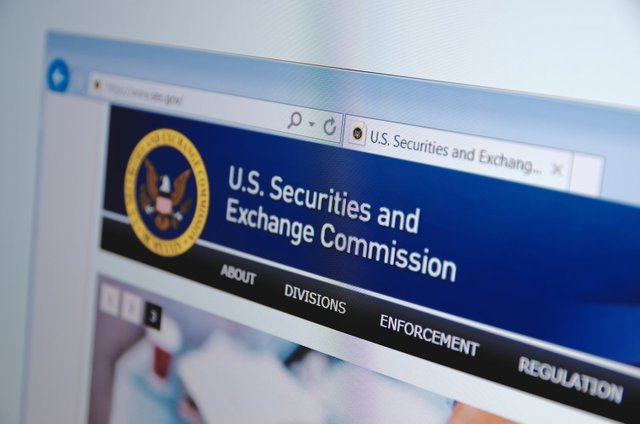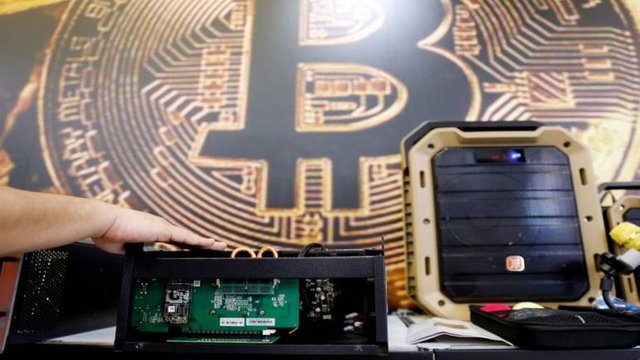 US President Donald Trump on Wednesday announced the creation of a task force on Market Integrity and Consumer Fraud, to help assist investigation and prosecution of cases involving digital currency frauds and other financial frauds.
According to an executive order issued on Wednesday, the Trump ordered the creation of a task force whose functions will include providing guidance for the investigation of cases involving fraud (both cyber-fraud and other frauds) on the government, the financial markets and consumers. The order also specifies that the task force will pay special attention to the frauds affecting general public, digital currency fraud, money laundering, and other financial crimes. However, the kind of guidance that this task force will provide is not yet clear.
The order further states that the task force will provide recommendations to the Attorney General on fraud enforcement initiatives across the Department of Justice and on any matters that it feels is important in the investigation and prosecution of frauds and other financial crimes. This force will replace the Financial Fraud Enforcement Task Force created in 2009 by an executive order. The force will be chaired by the Deputy Attorney General and will have members from various divisions of the justice department. Earlier this year, the Department of Justice had announced a new Cyber-security Task Force to combat the global cyber threat and identify areas where the federal law enforcement can be more effective.
Source: Trump announces task force to help probe cryptocurrency crimes, consumer fraud

---
Posted from my blog with SteemPress : https://www.cryptocriterion.com/trump-announces-task-force-to-help-probe-cryptocurrency-crimes/
---