Safein- to allow users to store identity using Blockchain technology
Safein is built to allow users to keep their identities, as well as crypto and fiat currencies in accounts, opened on this platform. Safein will go into various business fields where the combination of having all of the above provides benefits for both online and offline. Safein's top priority is to eliminate excessive registration and KYC procedures.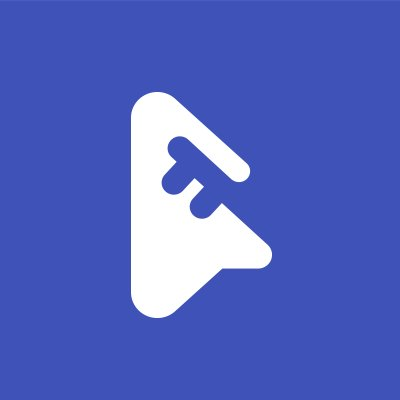 Safein is a single digital wallet based on a blockchain system, providing convenience, security, and trust for customers.
By using Safein users can easily indicate their identity on the Internet, if necessary, make instant payments, and monitor the amount of their personal data provided to different providers. Ability to easily solve delays, crypto payments and some account management issues in e-commerce;
Free of the cost of user verification and data protection services in accordance with applicable laws and regulations;
Specialties focus on ease of use, integration, and cybersecurity;
Tokenisation business platform, where everyone benefits from being part of the network;
Revolutionary directives of model growth, consisting of referral token pool, registration, and Logi.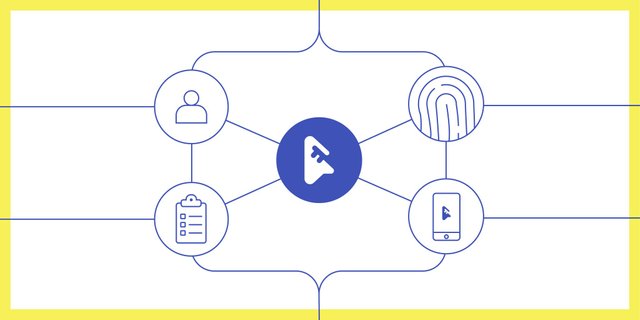 The advantages offered include:
Control Your Data;
Safein lets you control your data, which means you always know what a website is aware of about you. You can either log in anonymously or share only the data that the website needs. You do not have to go through a complicated login process and enter the same data each time you sign up for a new online service. Plus, you can permanently revoke data access with a single click.
Pay with Fiat or Crypto;
Once you sign in with Safein, you can make payments without providing any additional information. You can save your money in a traditional currency - fiat currency - or any cryptocurrency. Safein will automatically convert and transmit funds in a way that the merchant likes. Every payment is processed within the limits of Safein, making them instant, safe, and inexpensive.
Token & ICO
ICO Safein is scheduled to begin on March 20, 2018. The exchange rate will be set at 1 ETH = 9000 SFN. The SFN token is the ERC20 token on the Ethereum blockchain. There is a total supply of 1 billion SFN tokens, with 100 million tokens available during token sales (10% of total supply).
ICO fund allocation:
Development of wallet for the crypto function of currency and payment system.

Obtain an EMI license (e-money institution).

Launch deposit and fiat payment in euro, pound sterling, US dollar.

The appeal of the first 500 medium and large sellers.
Pre-ICO Price
12.000 SFN = 1 ETH
Price ICO
7,000 - 9,000 SFN = 1 ETH
Token
SFN
Type
ER20
Platform
Ethereum
Token in Sell
300,000,000
Min invest
0.1 ETH
Receive
ETH
Distribution in ICO
30%
Soft cap
$ 3.000.000
Hard cap
$ 21.000.000
From the remaining token inventory, 60% is set for the company's reserve fund, 10% for the Safein registration pool, 10% for the Safein team and advisors (with 6 to 24 month lock period), 5% for Safein pool login, and 5% for the referral program Safein.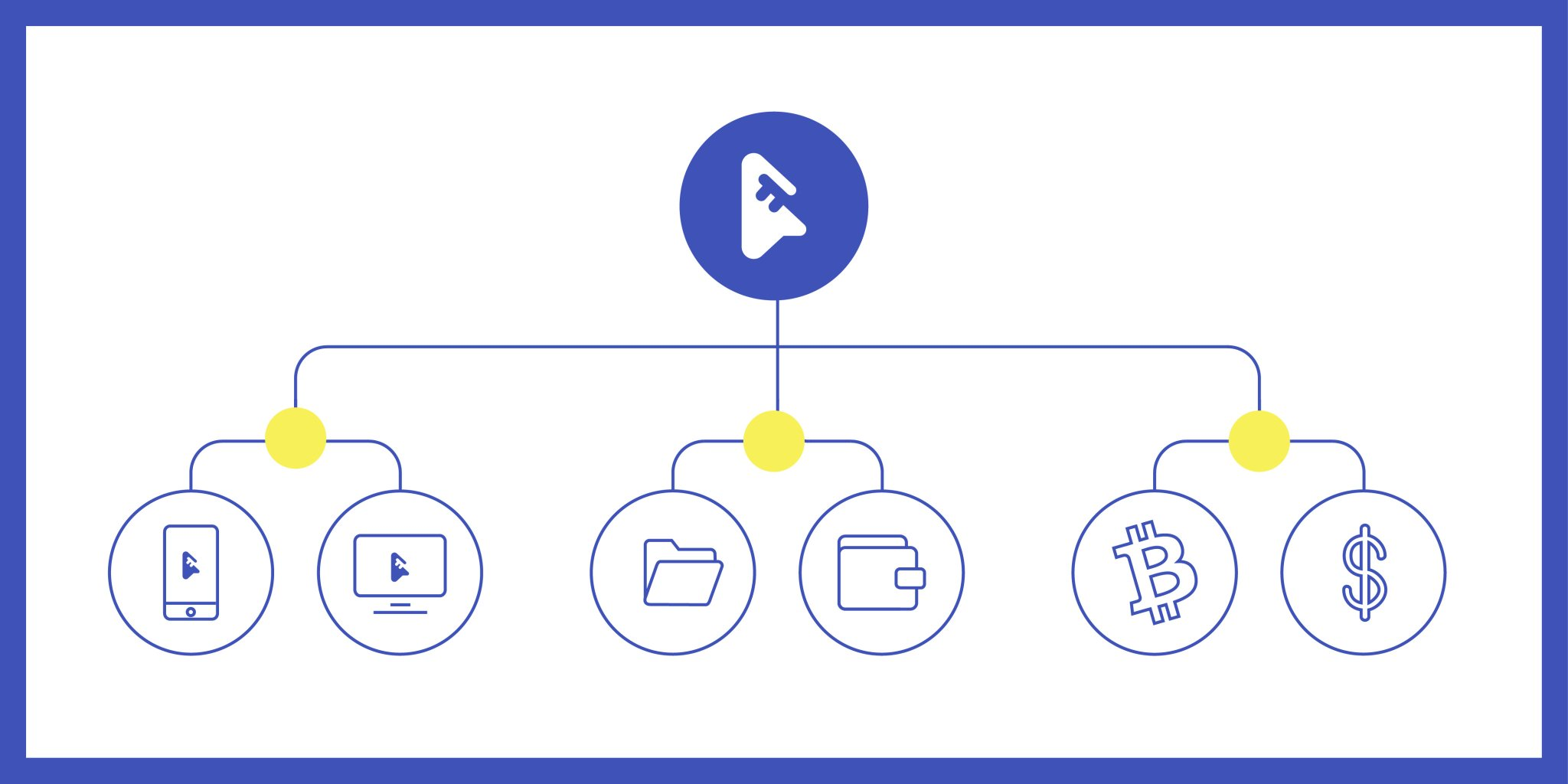 For more information please visit :
Website: https://www.safein.com/
Facebook: https://www.facebook.com/safeincom/
Twitter: https://twitter.com/safeincom
Telegram: https://t.me/safeincom
Whitepaper: https://www.safein.com/summary/safein_whitepaper.pdf
Ann Thread: https://bitcointalk.org/index.php?topic=2903156.0
LinkedIn: https://www.linkedin.com/company/safeincom
By: Yaelahwall
Bitcointalk: https://bitcointalk.org/index.php?action=profile;u=1030475
Eth: 0xbDC74F90F735aD59117debA18c6F14419D7acc14