Electroneum Mobile Miner Released-Potential to fight Poverty!!! Free Electroneum for doing nothing as it "simulates" mining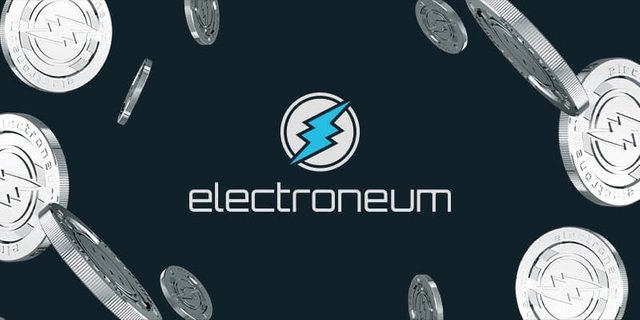 Electroneum mobile miner can help fight poverty
Today, Electroneum released their mobile miner to the public, this allows everyone to mine Electorneum by downloading their app. 
Currently, cryptocurrency is largely too difficult to obtain and spend for most people, especially in the developing world. The Electroneum project's core aim is to achieve global mass adoption of cryptocurrency, and one of its main mechanisms to do this is the long awaited mobile miner 
The best thing is this doesn't actually use your phone to mine, it just simulates the mining process, think of it as a mining simulator so it does not harm your phone or use any power for free legit Electroneum
Electroneum's mobile miner allows anyone with a smartphone to earn a few US$ worth of cryptocurrency every month by mining Electroneum. It uses very little electricity, a tiny amount of data, and importantly it requires no technical knowledge. A few dollars per month may not seem like much – but a billion people across the world live on US$2 or less per day. 71% of the world's population live on US$10 or less 
I would recommend everyone go ahead and try the mobile miner as it is completely free and it can run in the background just like Facebook or another app opened. Once again, this is a "simulator" type miner, so it states it does not use your phone to mine, instead it simulates it and gives you free Electroneum.
Sources:
https://news.bitcoin.com/pr-electroneum-launches-groundbreaking-mobile-miner/
https://cryptodaily.co.uk/2018/03/electroneum-etn-may-surpass-everyones-expectations-very-soon/