FACEBOOK AND INSTAGRAM BANNING ALL CRYPTOCURRENCY ADS! INCLUDING BITCOIN AND ALL ICOS - This affected price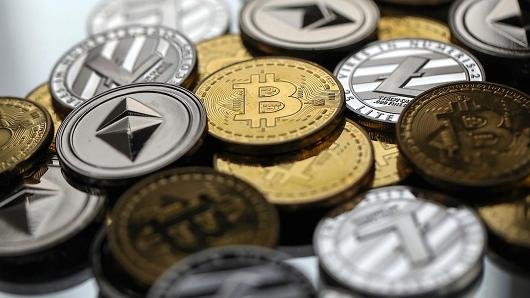 Facebook announced they are banning all cryptocurrency advertisements
Facebook is banning all ads that promote cryptocurrencies, including bitcoin, in an effort to prevent people from advertising what the company is calling "financial products and services frequently associated with misleading or deceptive promotional practices."That means no advertiser — even those that operate legal, legitimate businesses — will be able to promote things like bitcoin and other cryptocurrencies, initial coin offerings — or binary options, according to Facebook's blog post
Ads that violate the company's new policy will be banned on Facebook's core app, but also in other places where Facebook sells ads, including Instagram and its ad network, Audience Network, which places ads on third-party apps. 
This further affected the already falling prices of Bitcoin and cryptocurrencies as it is already a bearish week for many investors with a sea of red declining prices.
This ban is deemed unfair by many to the legit and legal ICOs and corporations that require such ads to market themselves and raise funds for their project or platform
The ban seems to be effective immediately and there has been no further information on when and if this ban will be lifted as cryptocurrencies become more mainstream.
Further information: https://www.cnbc.com/2018/01/30/facebook-ban-on-bitcoin-ads-latest-in-very-bad-day-for-cryptocurrencies.html