LITECOIN CASH WALLET RELEASED! UP 500% AND TRADING AT $7 - LITECOIN HOLDERS CAN CLAIM YOUR LITECOIN CASH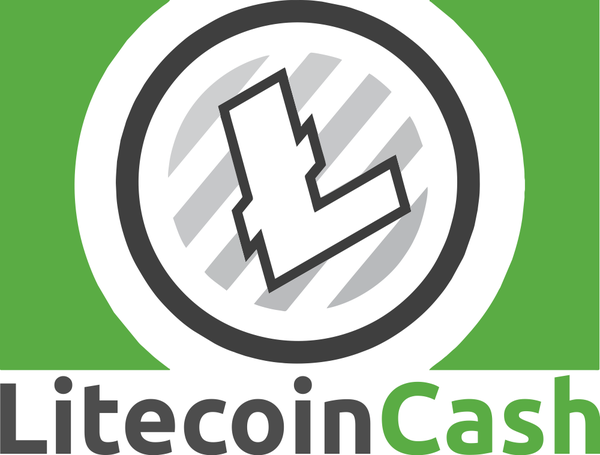 Litecoin Cash Wallet Released
The Litecoin Cash Core Wallet has just been released on their official website today, it can be downloaded there. This hard fork of Litecoin happened yesterday and is currently being traded on YoBit.
The current price as of right now is $7.13 up over 500% from its starting price of $1.2!
Possible Scam?
Litecoin Founder Charlie Lee has stated on his Twitter that the entire Litecoin Team and him are not affiliated with this project at all and is warning all users that it is a fraud and scam. So far it appears it isn't a scam but only time will tell if this is legit and the next Bitcoin Cash.
Claiming your Litecoin Cash
There are instructions on the Litecoin Cash official website on how to safely claim it if you held Litecoin in your own wallet yesterday when the fork happened.
You get 10 Litecoin Cash for every Litecoin you held. 10:1 ratio
Please practice and search up on "safe responsible forking" to avoid getting private keys stolen.
Here are some useful websites and articles on Litecoin Cash:
https://coincodex.com/crypto/litecoin-cash/
https://www.express.co.uk/finance/city/920811/Litecoin-cash-price-live-Litecoin-fork-value-why-is-rising