RAIBLOCKS REBRAND - NOW CALLED NANO!!! Price SURGED 40% UP after announcement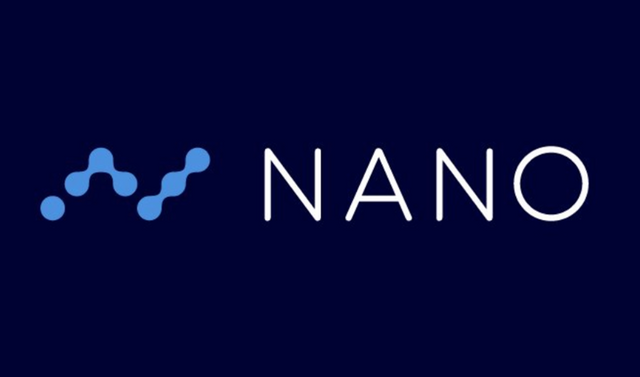 Raiblocks no more, now NANO!
The Core Team wanted a name that represented the simplicity and speed of the project, and Nano does just that. The new logo uses several nodes, playing on the block-lattice design of the network, that connect to form an "N." All social media accounts will be updated to reflect the name and logo changes.  
The name is effective immediately from Raiblocks to Nano. The price of Nano surged up to 40% after the announcement and execution of the rebranding. So far this has been a great move for them and the community has positive feedback for them!
Let me know what you think of this move and if you like it or just don't care!