Forex, Commodity and Cryptocurrency Signals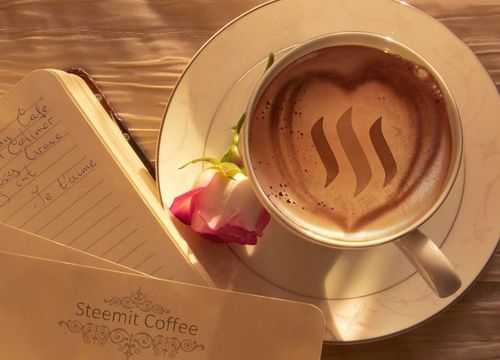 A signal is a suggestion for entering a trade.
Usually at a specific price and time.
The signal is generated either by a human analyst or an automated robot.
The majority of signal providers focus on supplying signals based on technical analysis and a minority work on fundamental analysis
or price action.
In trading business timing is very important.
A trader can earn or lose a lot of money depending on the his timely or untimely actions.
A trader needs some kind of indicators or alarms to know about the price fluctuations and market opportunities.
Basically, this signal is a communication to the trader telling him the ripe time to buy/sell and the suitable price to pay/ask.
For fundamentals:
I would say it depends upon which kind of event it is.
If it is too big an event, like Fed-rate hike or Brexit, it would continue maintaining its importance.
However, for some second-tier fundamentals, like routine releases of GDP, Job figures, etc.. the event-effect may fade its importance.
In case of technical analysis:
it depends upon the accuracy of the forecast and in any case nobody is too perfect to witness 100% success ratio.
There will always be some flaws and in many instances predictions prove wrong because of the analyst's mistake.
However, signals do work, be it fundamental or technical.
You just need to have perfection that can reap benefit of opportunities.
You may choose to join some training programmes which can help you generate your own signals rather then depending upon anyone else.